Top 10 Travel Filmmakers on Youtube
The Top 10 Travel Filmmakers on Youtube
First of all this list is not conclusive meaning that it's just a personal opinion from the Filmspace team. Videography isn't about being the best but about connecting, inspiring and being inspired by and with other videographers. This is for us the most important and why we also created the platform Filmspace.
"Filmmaking is about inspiring, inspiration and connecting with other videographers. It's not a competition."
This is why we want to share these creators that we look up to so much so you can learn about them.
Sam is a filmmaker from Toronto known for his many travel and creative videos around the world that were uploaded onto his Youtube channel that goes by "KOLD". He started making videos very early on and became clearly ahead of the game with his talent.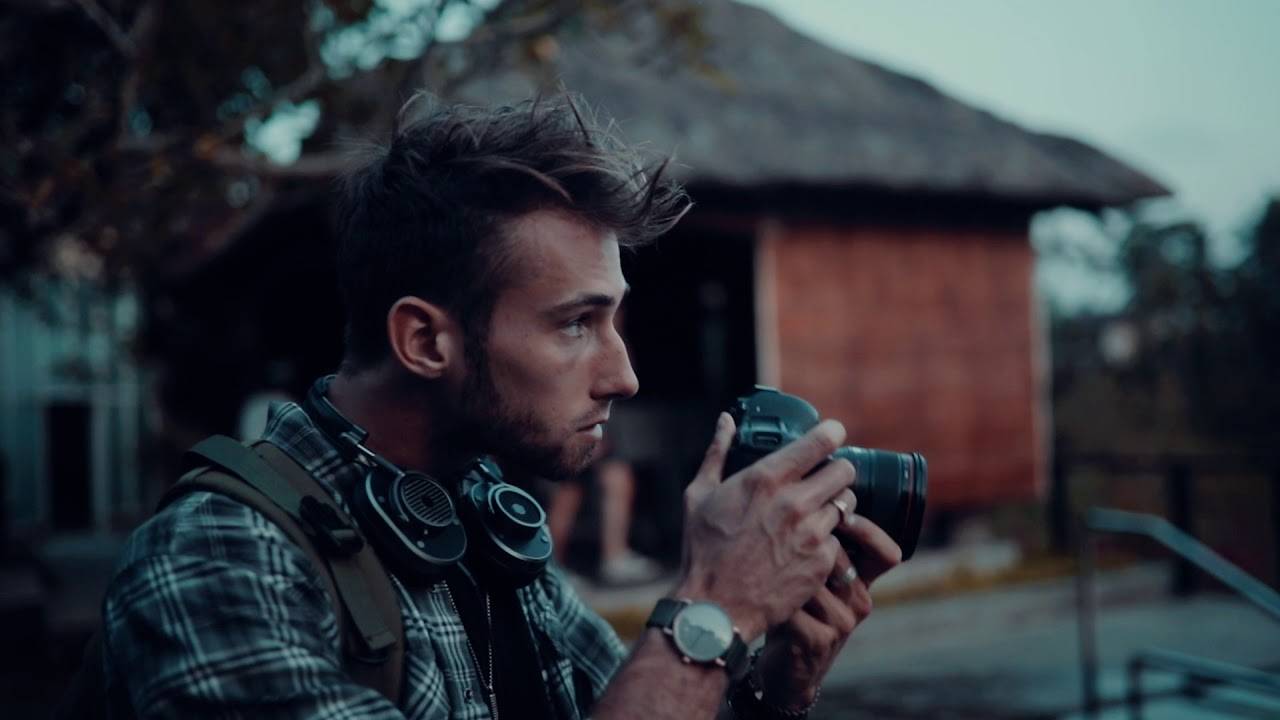 CreatorSuite is a software company & online e-commerce business selling downloadable digital assets to filmmakers, videographers, photographers & creatives. CreatorSuite will focus heavily on the film/video sector whilst also offering a number of products in photo & sound design.
From freelance videographers to website engineers, our team has collaborated on countless projects together making our clients dream a reality. Here at CreatorSuite we provide everything you'll need to make your work a masterpiece. Our extensive product library is a culmination of the all the tools we've rigorously tried and tested, neatly packaged and at an affordable price.
Believe us when we say we understand how time consuming the editing process can be. Our aim is provide efficiency for every creator, helping them streamline their creative process whilst making their work and time more valuable.
What makes CreatorSuite different?
Have you ever wanted to start building a network of likeminded creators but don't quite know where to start? CreatorSuite has a rapidly growing community of content creators that you could be a part of. Make friends, learn new skills and gain potential clients or work opportunities by engaging with other creators in the CreatorSuite private discord server.
CreatorSuite offers a free monthly e-magazine featuring exclusive interviews with your favourite creators and industry experts. Learn how the top influencers found their feet, what gear they used and the software that built their portfolio, and crucial advice they have to get you where you want to be. The CreatorSuite e-magazine contains in-depth reviews of all the latest gear and upcoming events, tips & tricks on how to build your portfolio, network and income streams. From once-in-a-lifetime shoot locations to every filmmakers essential travel guide, the CreatorSuite e-magazine has so much value for something that's free to everyone.
Not only has CreatorSuite build a platform for creators to engage with one-another and find new opportunities, CreatorSuite offers an affiliate program to designers and engineers who don't necessarily fall into the lifestyle of a filmmaker. Anybody with experience in creating professional plug-ins can apply to become part of our team, with opportunities to monetise your work and have their creation advertised on the CreatorSuite website.
CreatorSuite look to launch their premium subscription service to their users towards the end of September 2021, boasting a variety of substantial benefits such as free downloads on paid products, a reward point scheme, exclusive PRO products and much more. You can keep up to date with CreatorSuite PRO launch date by signing up to the our newsletter.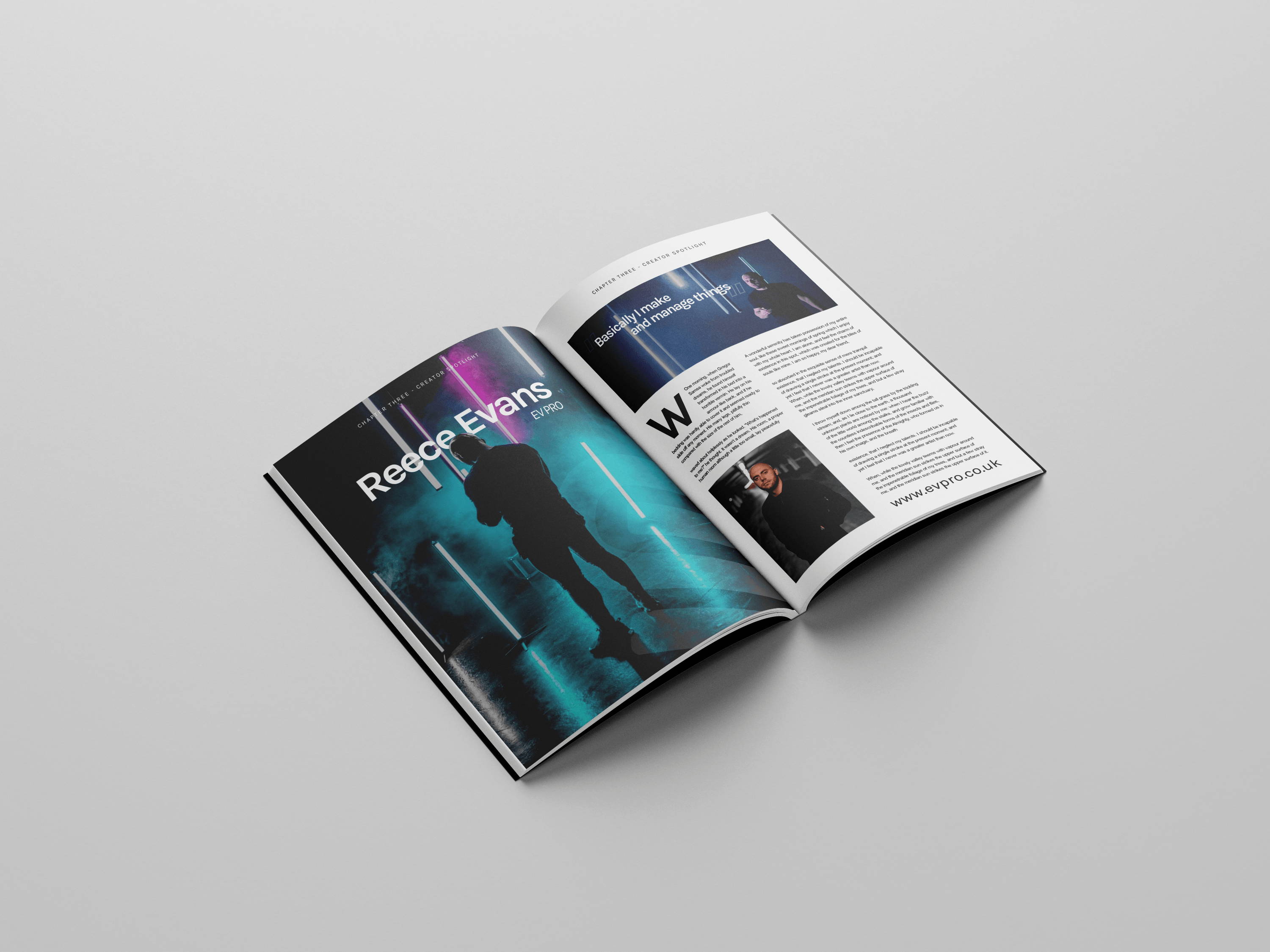 What products do CreatorSuite offer?