Connect.
Get Your Work seen.
The all in one platform for filmmakers
to connect, learn and share their work.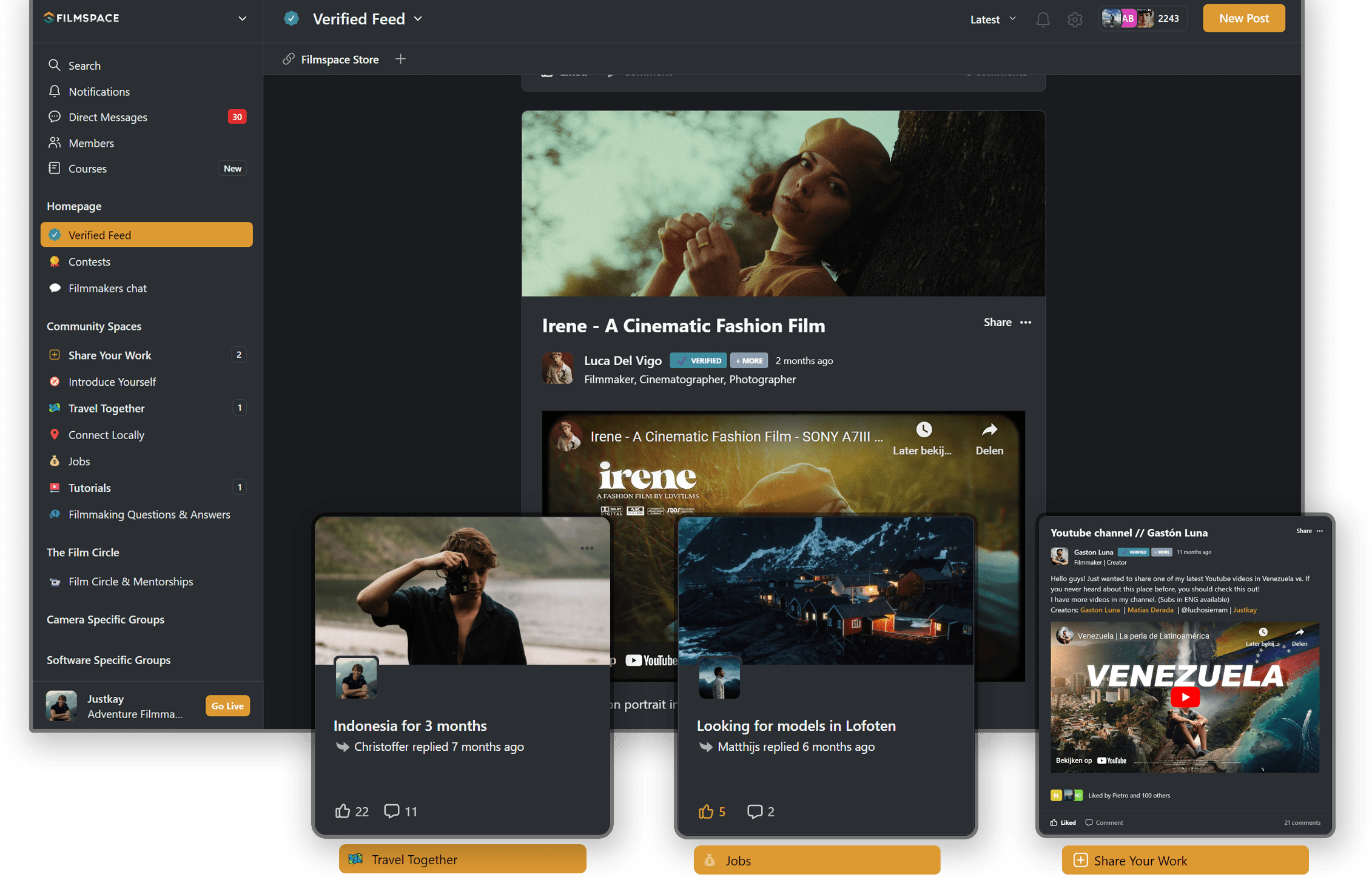 Your Filmmaking Community
Connect with 3,000+ Filmmakers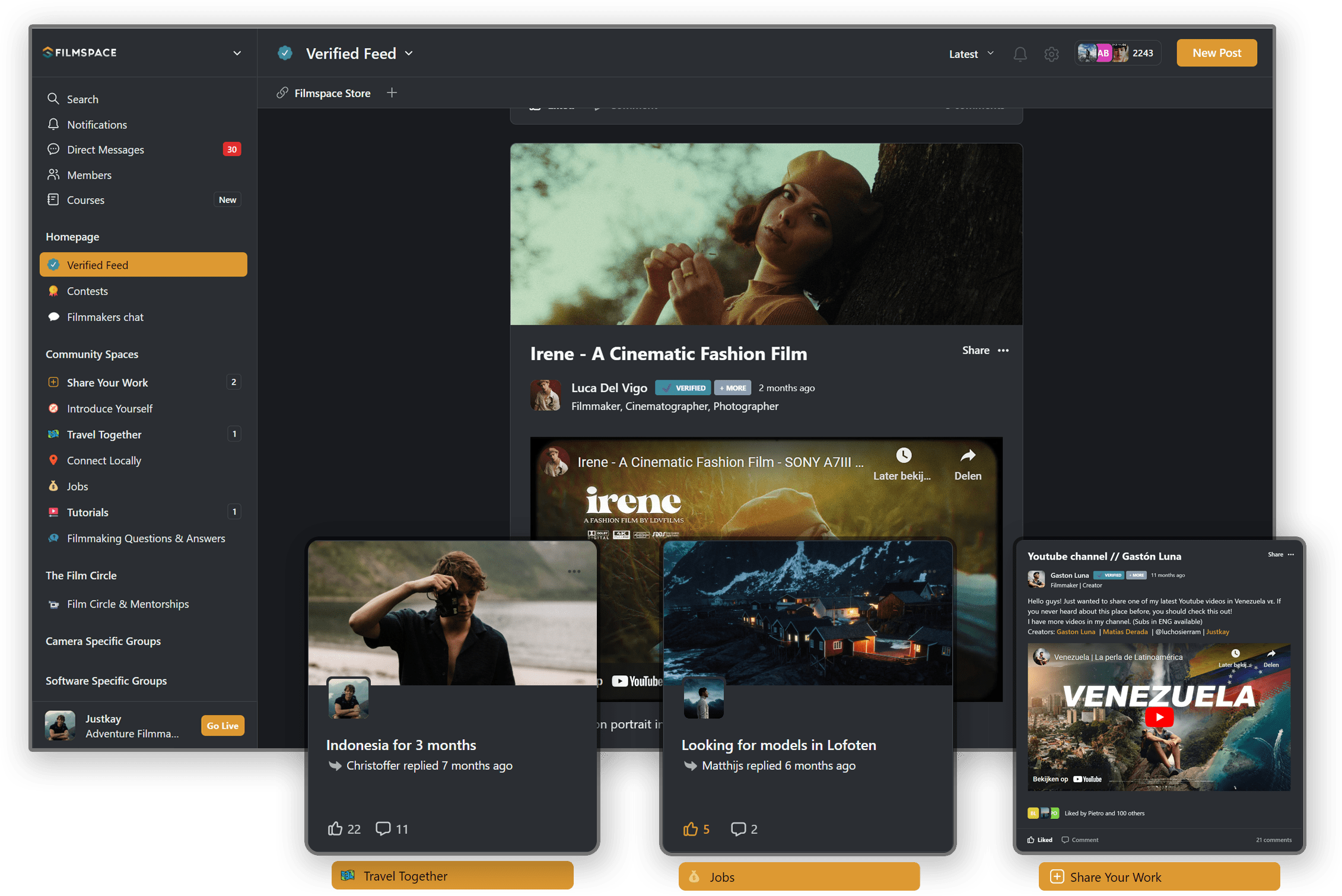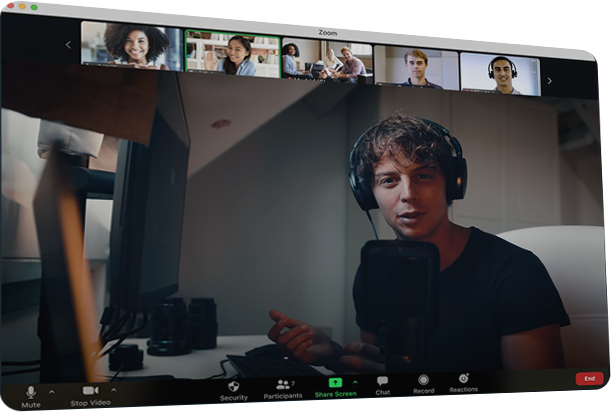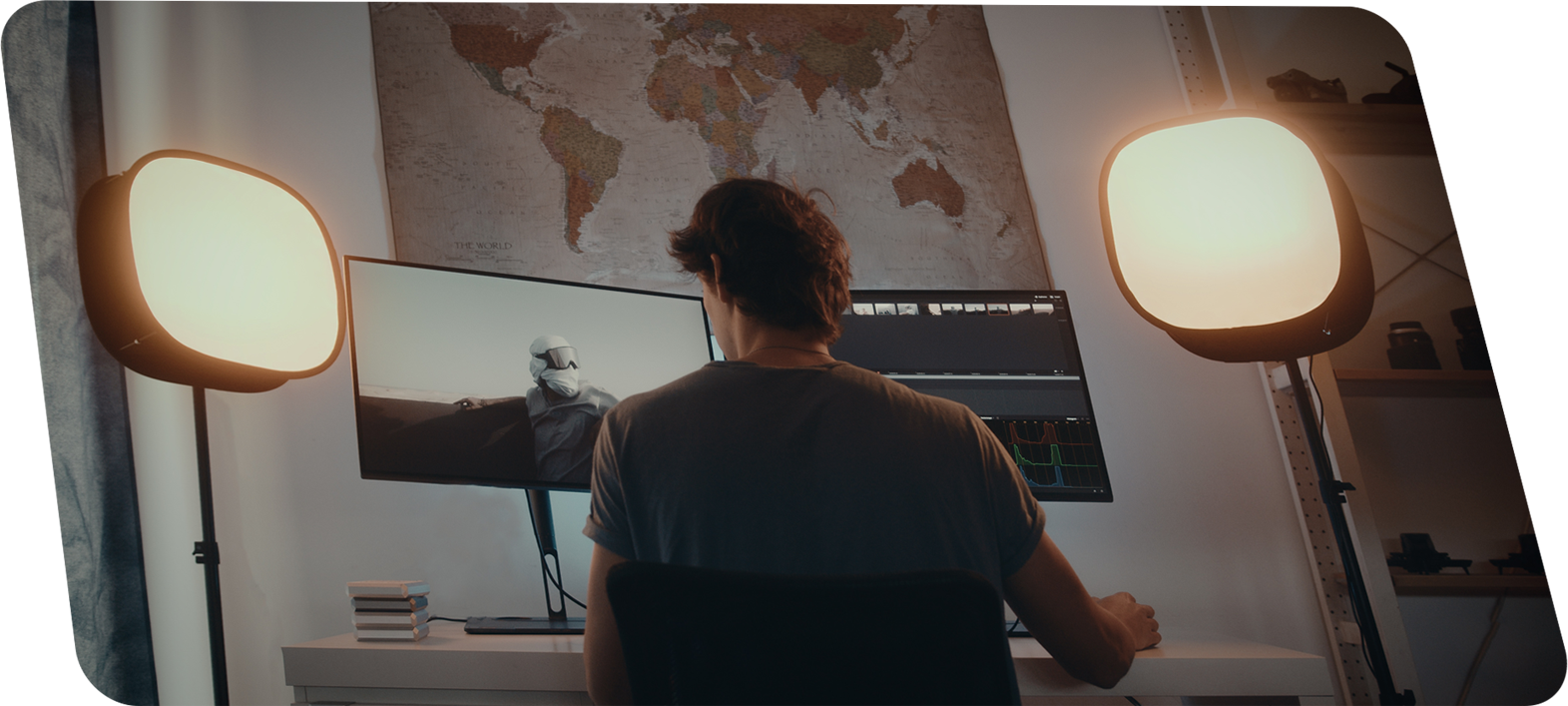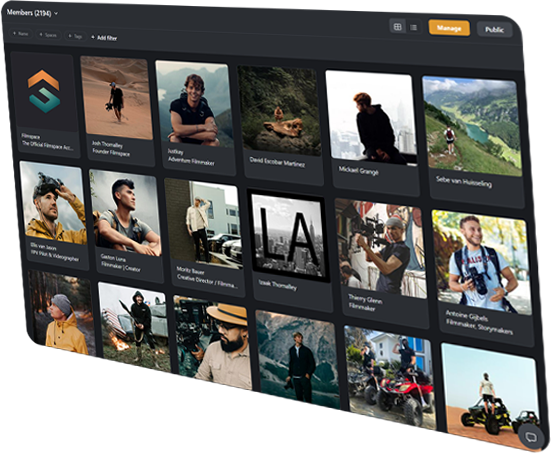 Get full access to Filmspace and Receive all of our Products
YOUR Success means OUR Success
"I never imagined leaving my full-time job behind but through networking directly network with Kay I've been able to get the insights I needed to establish myself as a well known FPV-pilot and I've been able to land multiple 5 figure clients since."
"Being able to directly learn from Kay on a day to day basis has been the best thing that has happened to me creatively. I've been able to improve my new YouTube videos on a pace I never imagined was possible. I'm now convinced I've been able to skip months if not years of creative progression and learning."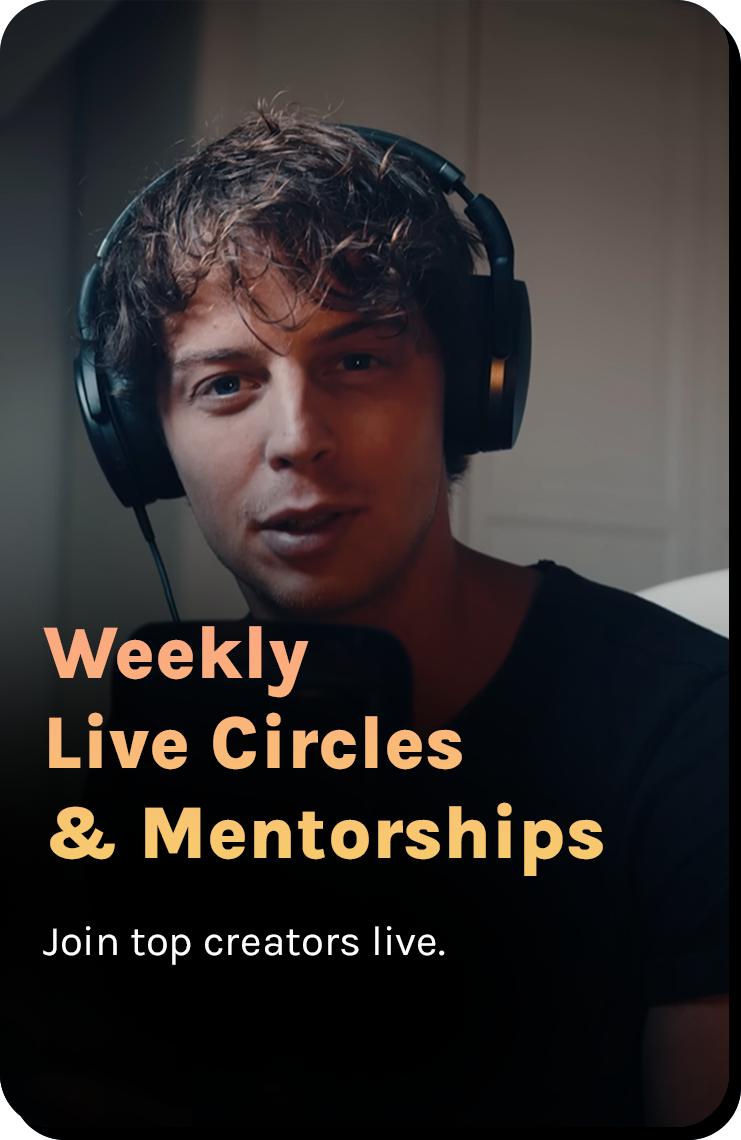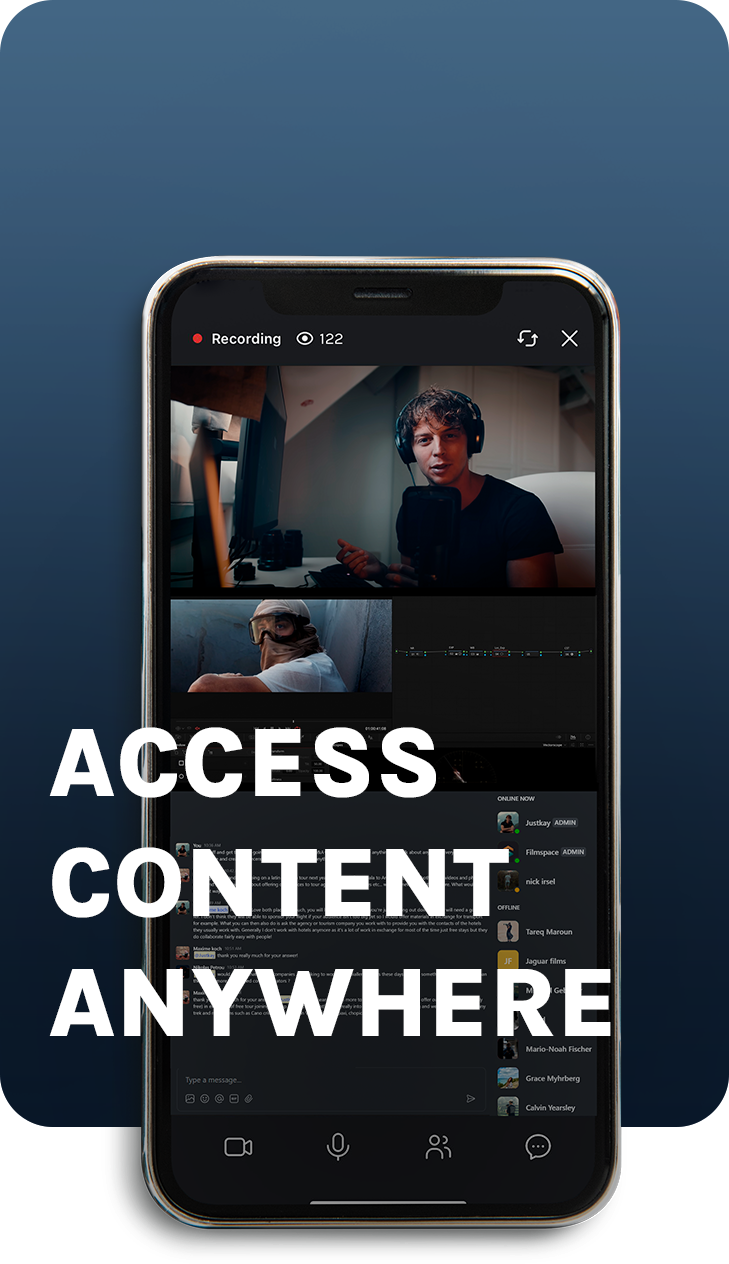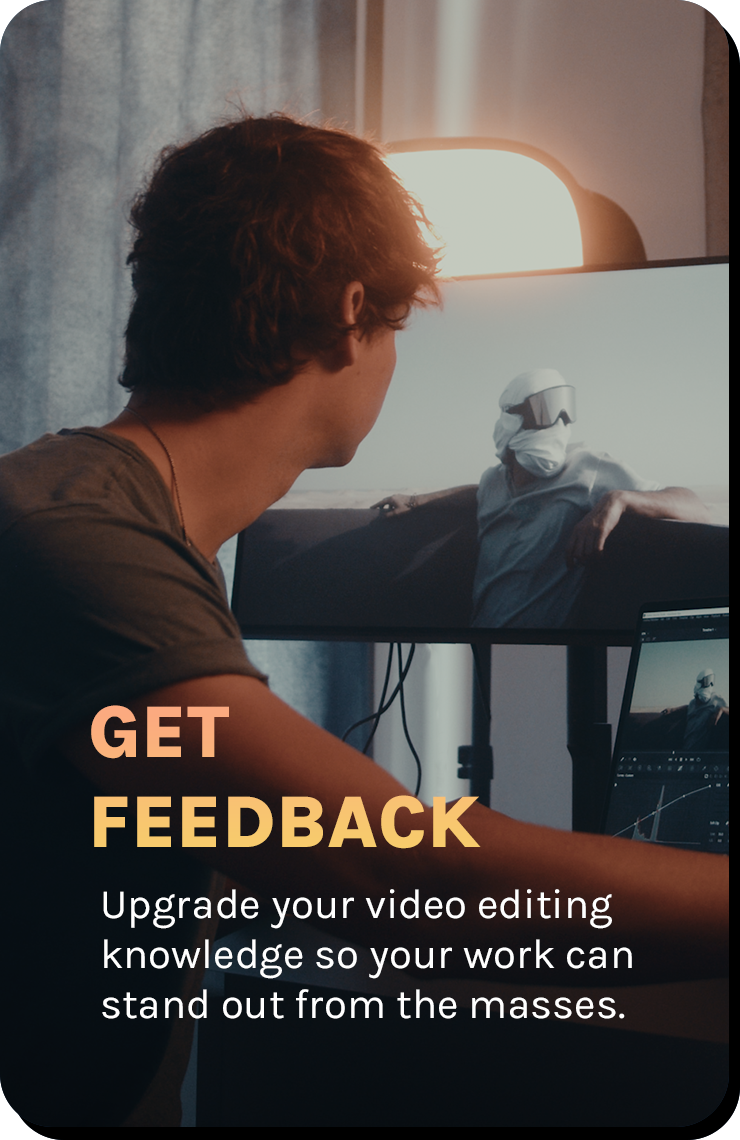 Filmspace offers a cashback guarantee

Access exclusive live workshops hosted by top cinematographers, editors, directors and creative entrepreneurs. From the Weekly Film Circle to Keynotes to interactive Q&A's and feedback live rooms. Find everything you need to grow as a creator inside of the Filmspace Film Circle.