Over 3,000 Content Creators & Weekly Livestreams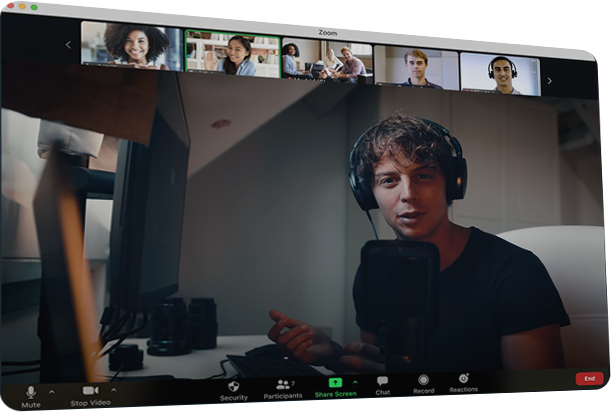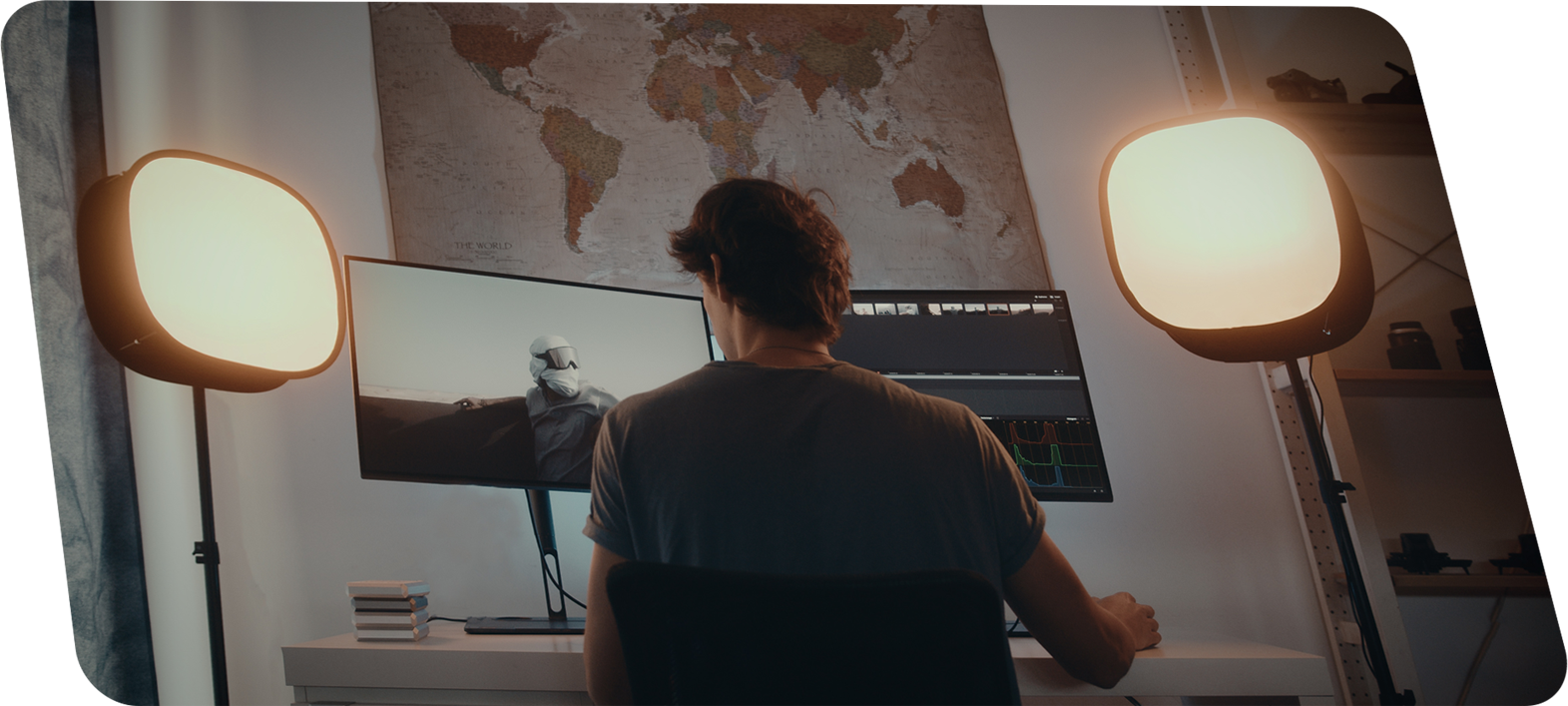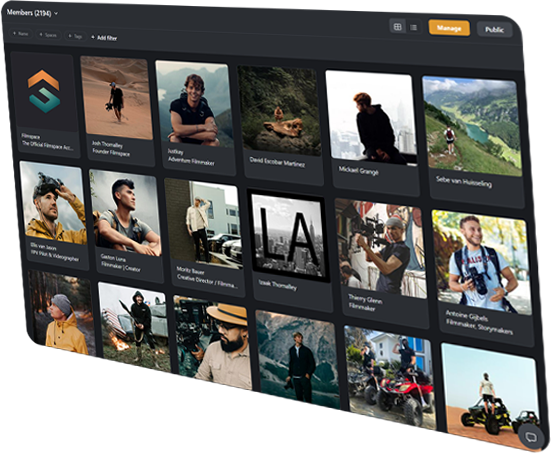 Tired of a self centered Filmmaking Industry?
I started filmmaking I've seen how self centered the
industry can be.
How ever, I've also seen the value of
collaboration and mentoring first hand.
But unfortunately in this industry this takes time
and many
aren't willing to share their succes and secrets with you.
How ever, I am.
As I think we're all in the same boat that if rowed collectively
will only
reach further and further.
That's why I am creating the
Film Circle
so that you're
provided with motivation, accountability, insights, knowledge
and a network.
Wether you're a beginner, intermediate or advanced filmmaker.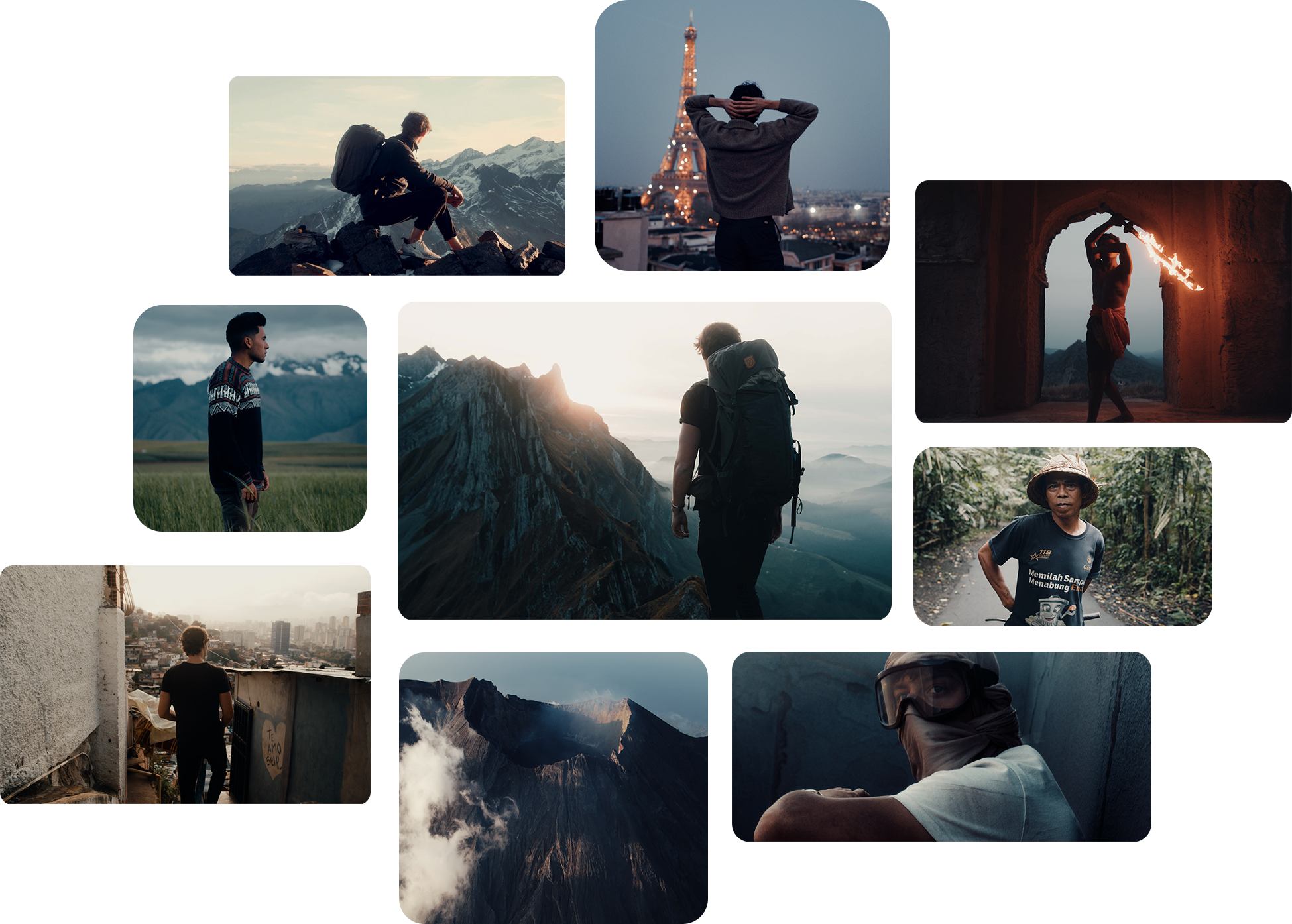 GET NOTIFIED FOR THE LAUNCH
the filmspace circle gives you
Accountabilty - Opportunities - Motivation - Knowledge - Improved Mindset - Ideas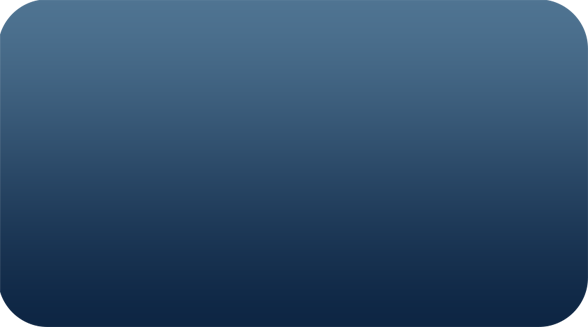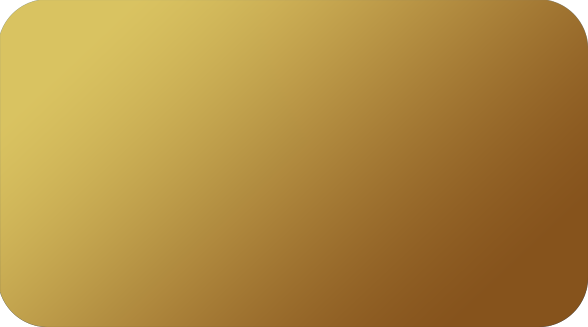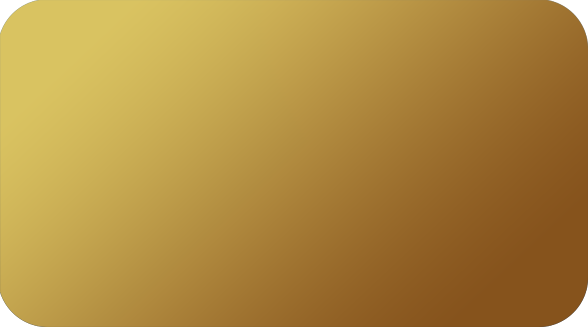 Post on the Verified Feed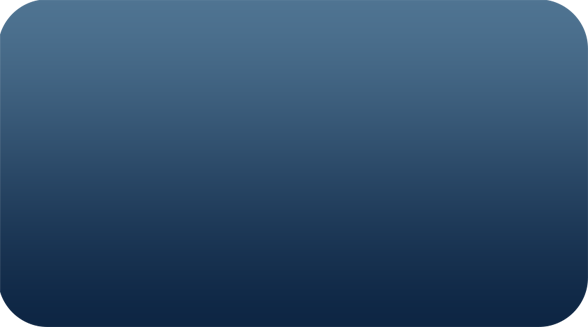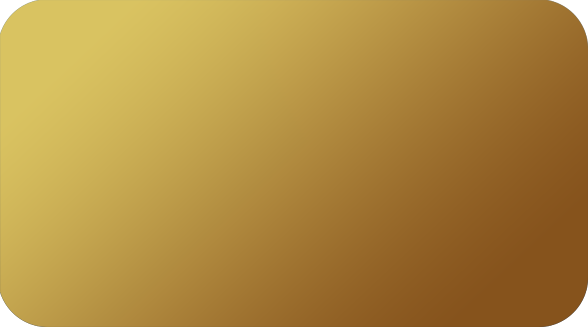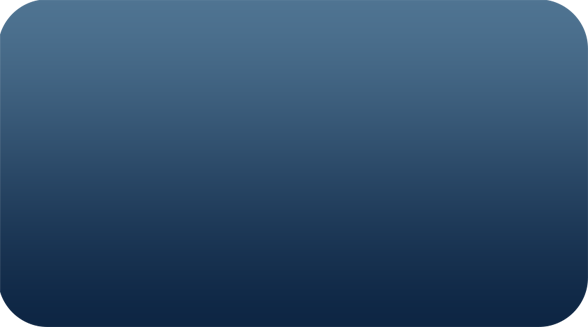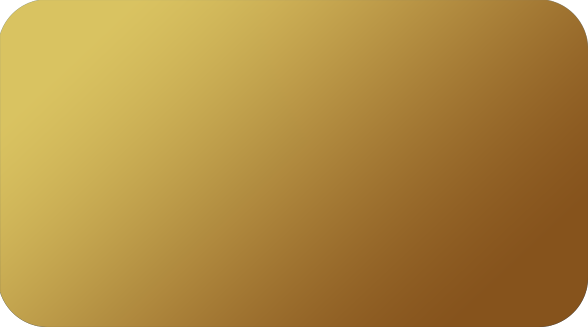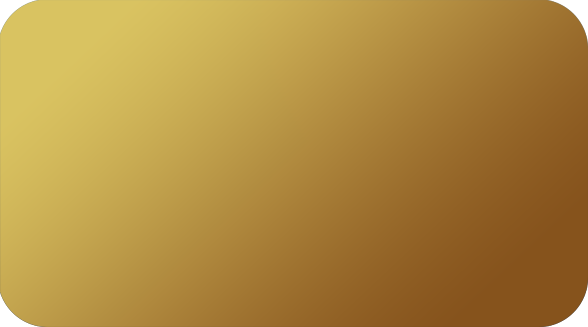 Join The Most Interactive Online Community
of Filmmakers and Creators.
Your Filmmaking Community
Connect with 3,000+ Filmmakers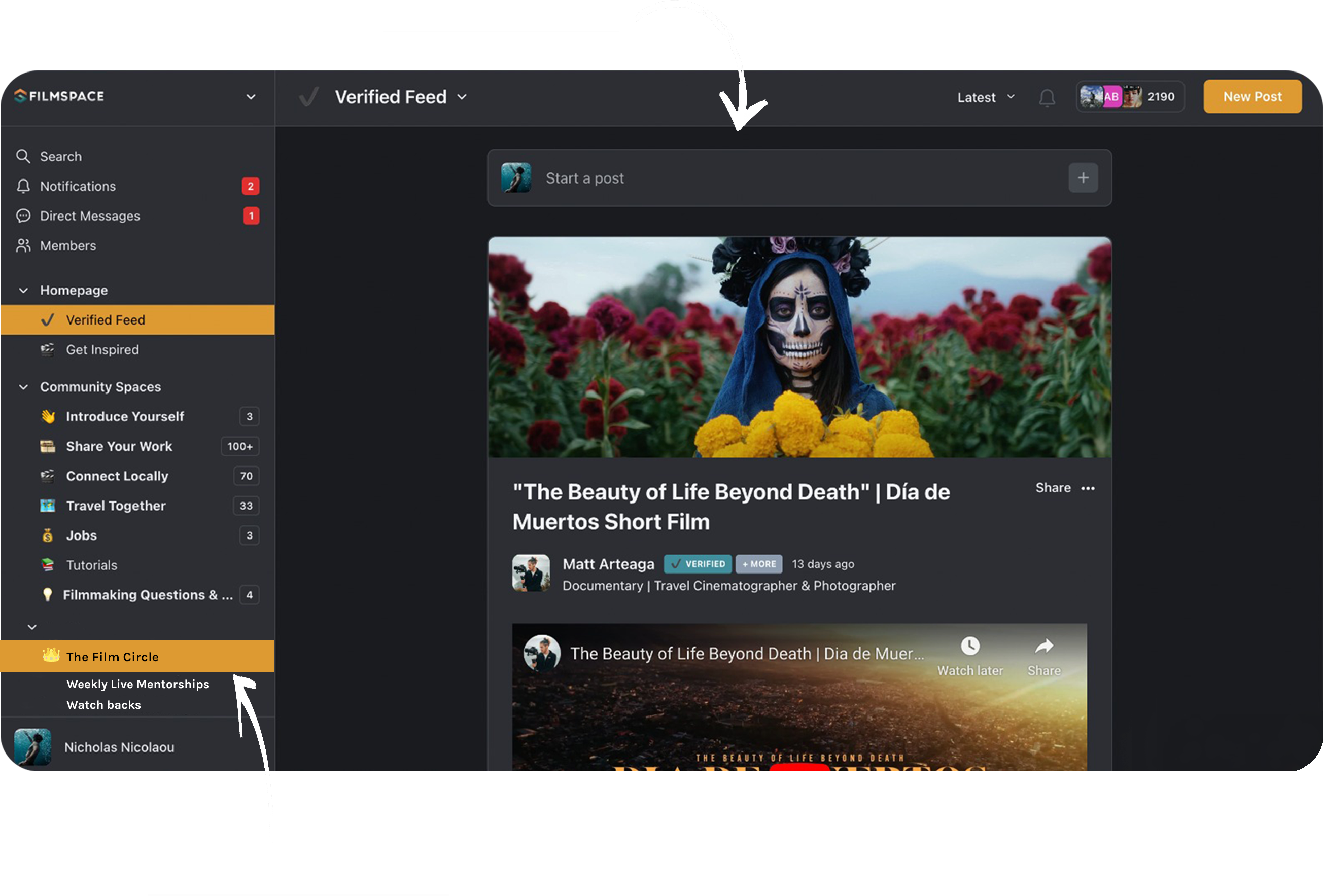 GET NOTIFIED FOR THE LAUNCH
YOUR Success means OUR Success
"I never imagined leaving my full-time job behind but through networking directly network with Kay I've been able to get the insights I needed to establish myself as a well known FPV-pilot and I've been able to land multiple 5 figure clients since."
"Being able to directly learn from Kay on a day to day basis has been the best thing that has happened to me creatively. I've been able to improve my new YouTube videos on a pace I never imagined was possible. I'm now convinced I've been able to skip months if not years of creative progression and learning."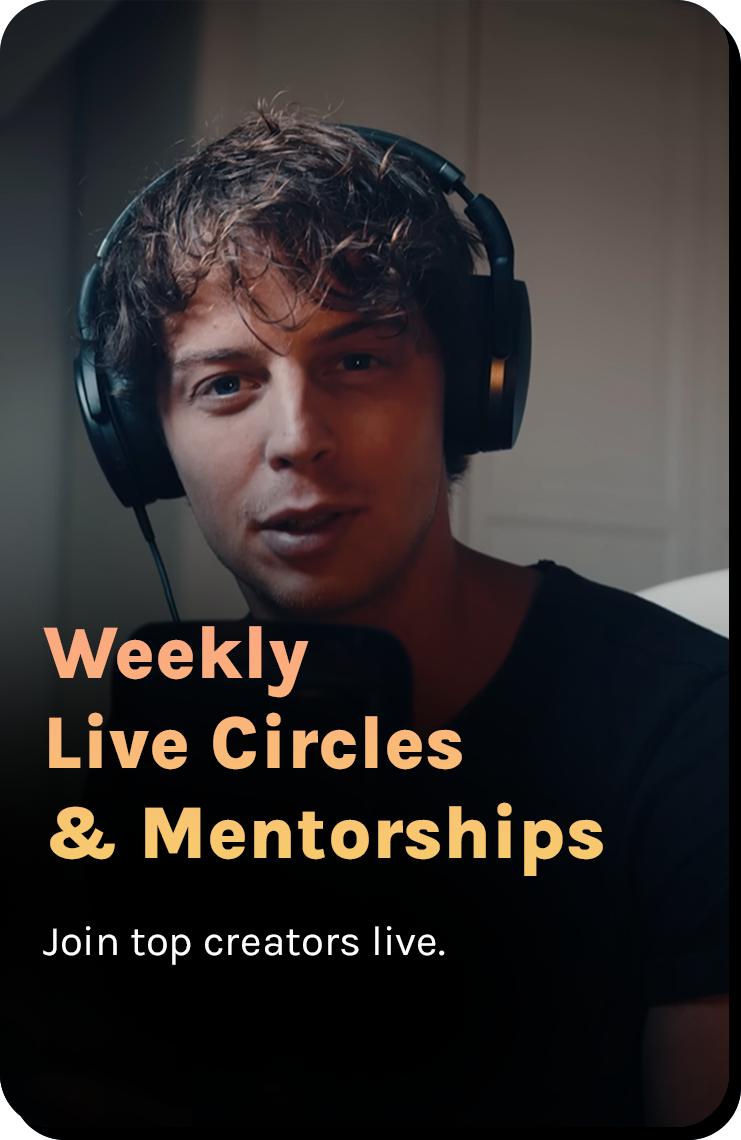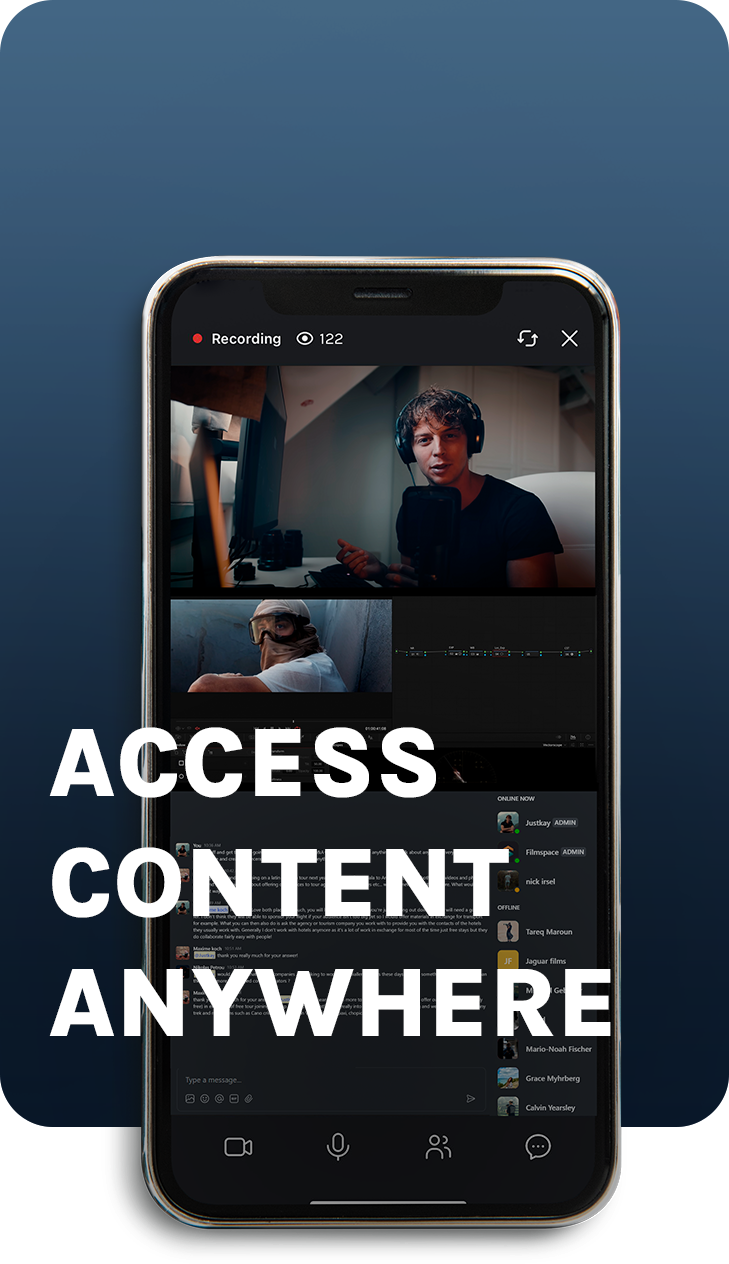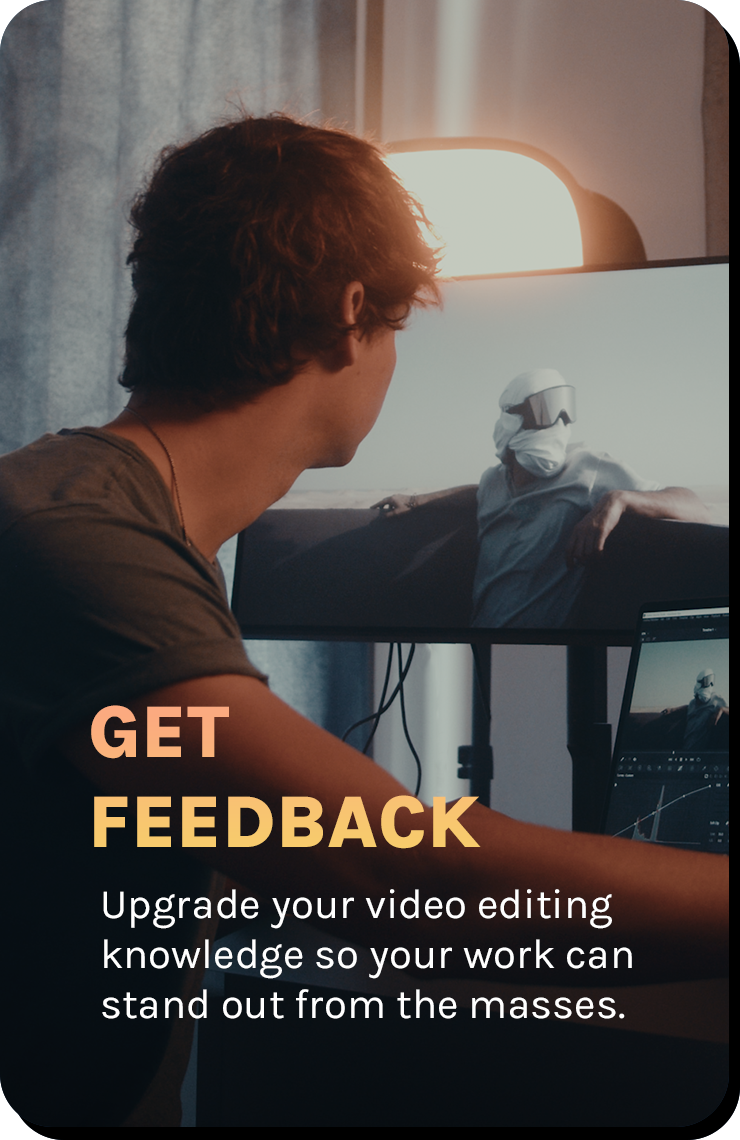 Filmspace offers a cashback guarantee on every anual subscription.

Access exclusive live workshops hosted by top cinematographers, editors, directors and creative entrepreneurs. From the Weekly Film Circle to Keynotes to interactive Q&A's and feedback live rooms. Find everything you need to grow as a creator inside of the Filmspace Film Circle.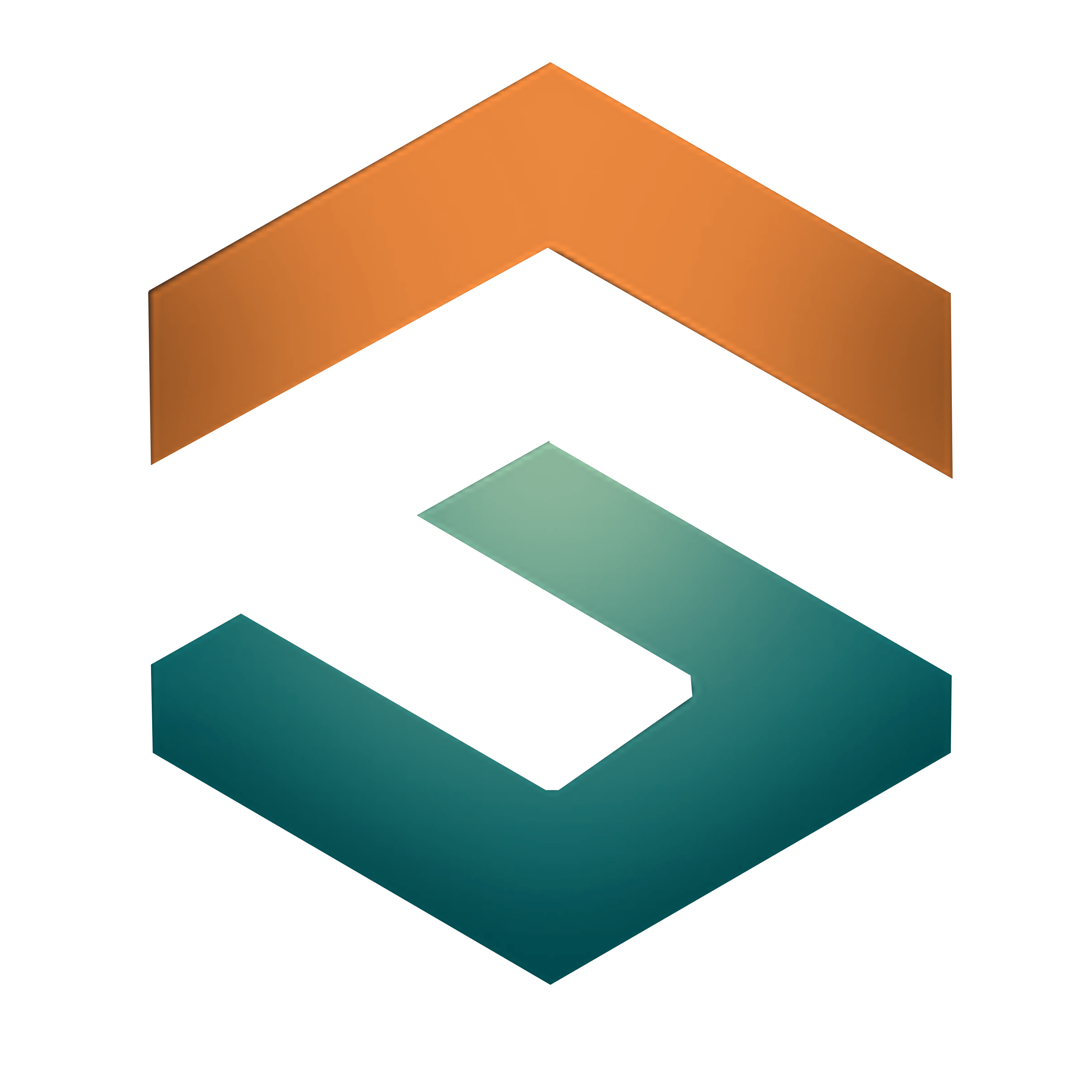 We offer a cashback guarantee, how ever our creators want you to succeed more than anything. So let's make it happen.