JustKay presents The Master Bundle. This massive bundle contains a huge library of LUTs, Sound Effects & Music. This bundle features 90+ Film Grade, Cinematic LUTs & 320+ Powerful, Cinematic & Captivating Sound Effects with over 1,200+ Unique Variations. Each sound is curated by world leading, professional sound designers to bring your films to life. This huge library also features 15 Full Length Soundtracks for complete immersive sound.
This Massive Bundle Contains:
90+ CINEMATIC LUTS:
-Rec. 709 Signature LUTs
-Go Pro LUTs
1,200 SFX DESIGNED BY WORLD LEADING SOUND DESIGNERS
-Atmosphere SFX
-Automotive SFX
-Automotive SFX II
-Big Impact SFX
-Dark Atmospheres SFX
-Deep Drones SFX
-Dramatic Hits SFX
-Essential SFX Bundle
-Free SFX Library
-Inception SFX Library
-Interstellar SFX Library
-The Dark Knight SFX
15 FULL LENGTH SOUNDTRACKS
-Rise Above Music
Cinematic Footage in One Click
Reduce the endless hours you spend in front of your computer trying to balance everything. If you're just starting out, or have already earned your stripes, our simple drag & drop products will streamline your creative processes.
All out paid products are ready for personal and commercial use. Once you've purchased this product you can use it as many times as you like. Our Free Plug-ins are subject to our

Single Use Policy

meaning they have to be relicensed after every use. For more information on our

Licensing Policy

take a look at our

Terms & Conditions.
Minimum System Requirements for Mac Users
macOS Catalina 10.15 or later
macOS Mojave 10.14 or later
Adobe CC 2019 or later for Adobe Premiere Pro Plugins
Minimum System Requirements for Windows Users
Windows 10 or later
Adobe CC 2019 or later for Adobe Premiere Pro Plugins
Supported Cameras
-Blackmagic Pocket Cinema Camera 4K
-Blackmagic Pocket Cinema Camera 6K
-Blackmagic Pocket Cinema Camera 6K Pro
-Blackmagic URSA Mini Pro 4.6K G2
-Blackmagic URSA Mini Pro 12K
Once you have purchased a product from the Filmspace library you cannot obtain a refund.
Therefore we urge all our customers to carefully read the entirety of the description and technical specifications of the product/s you're interested in purchasing. It is important to ensure you check that the product is compatible with your chosen editing program before making a purchase. Make sure to have the most recent version of your chosen editing program you are working on to prevent troubleshooting issues.
Due to our products being digitally packaged and downloadable instantaneously, it is impossible for you to return your purchase. For this reason we do not issue refunds under any conditions.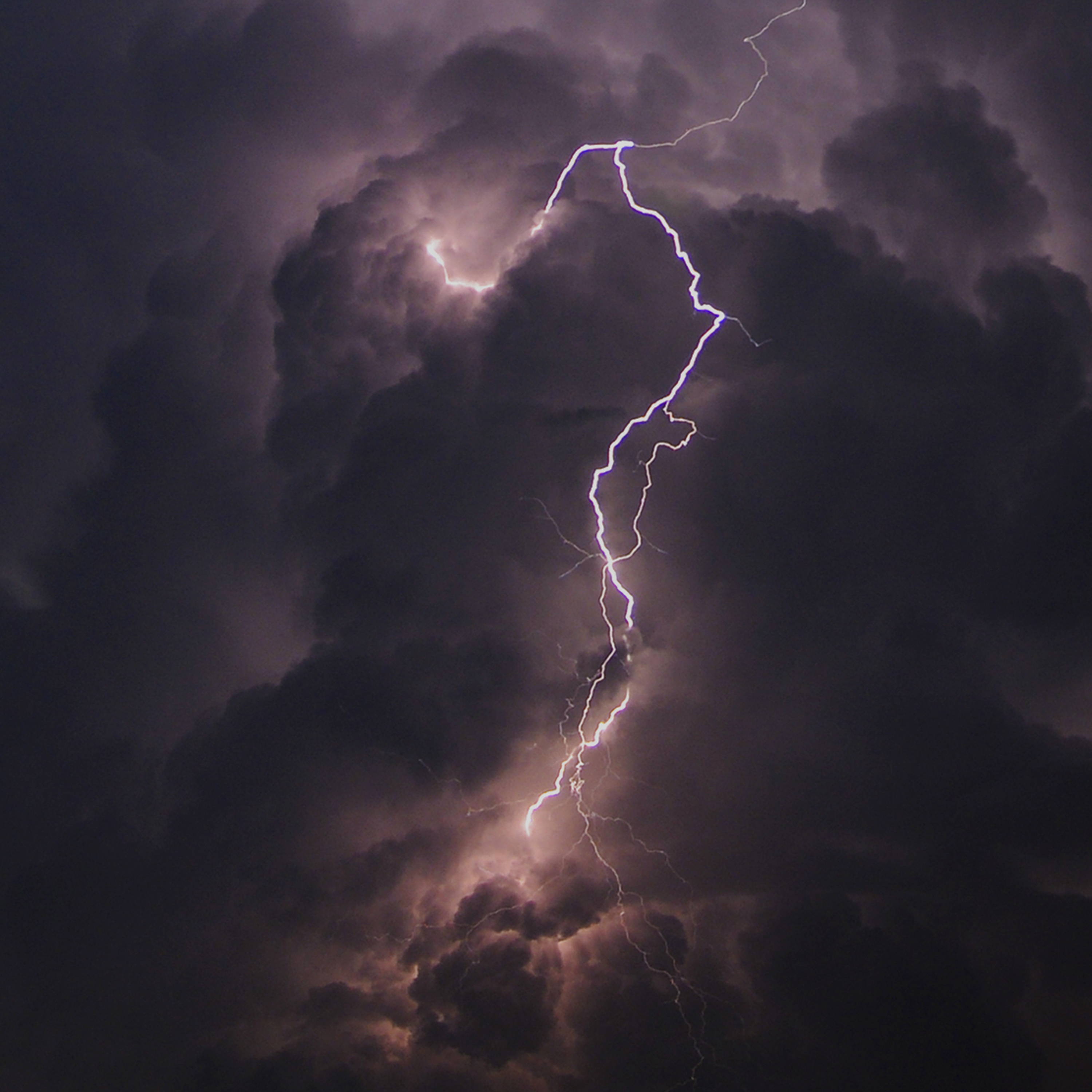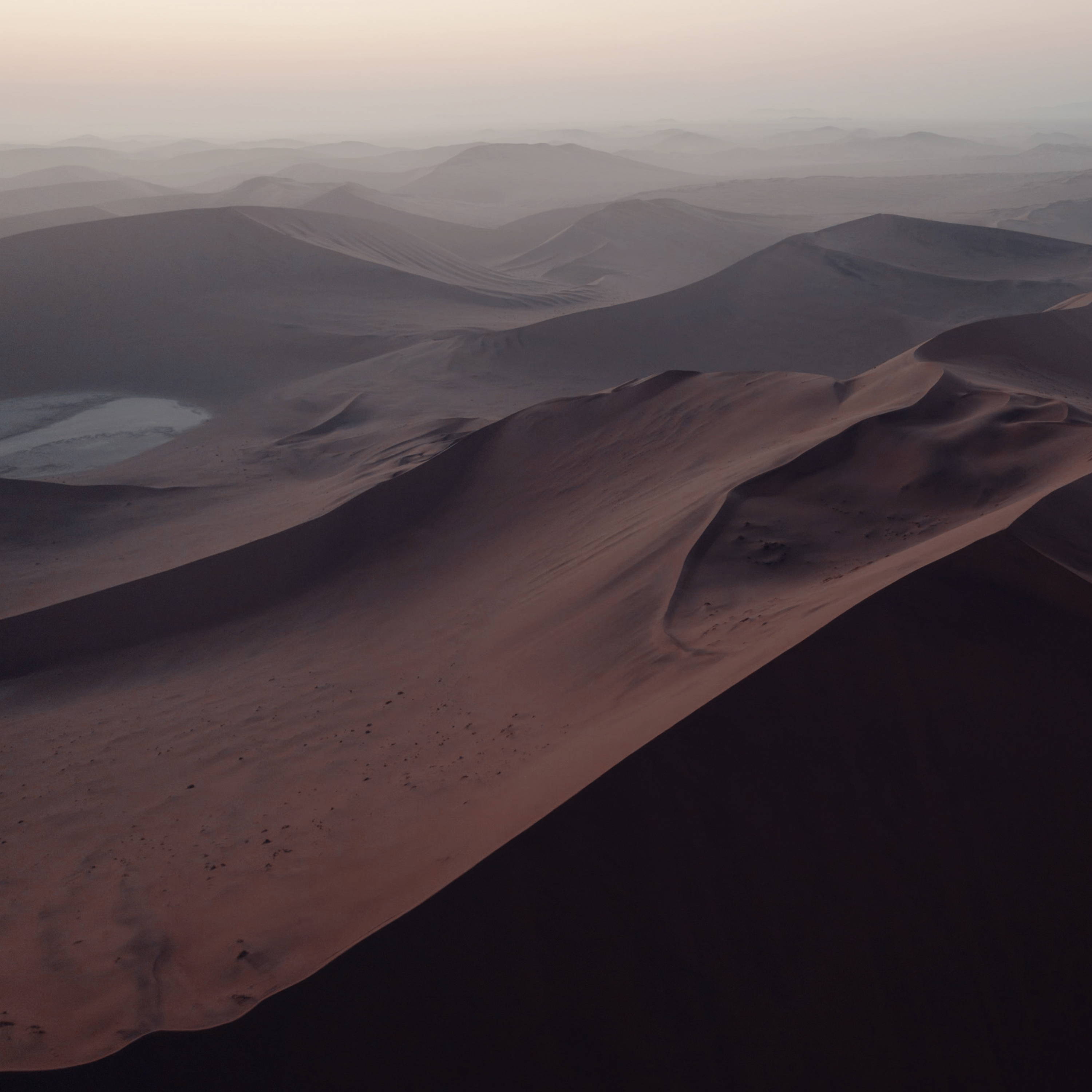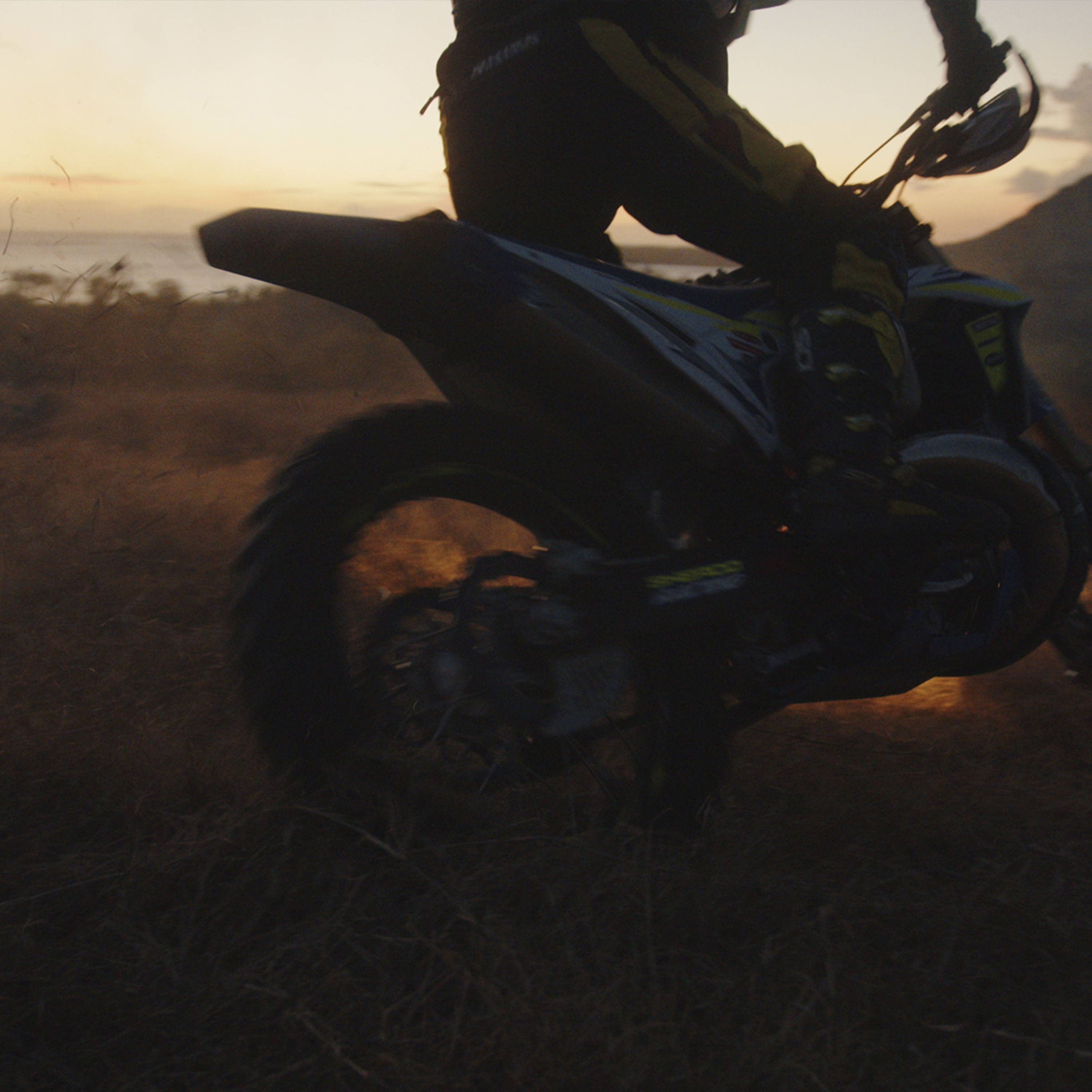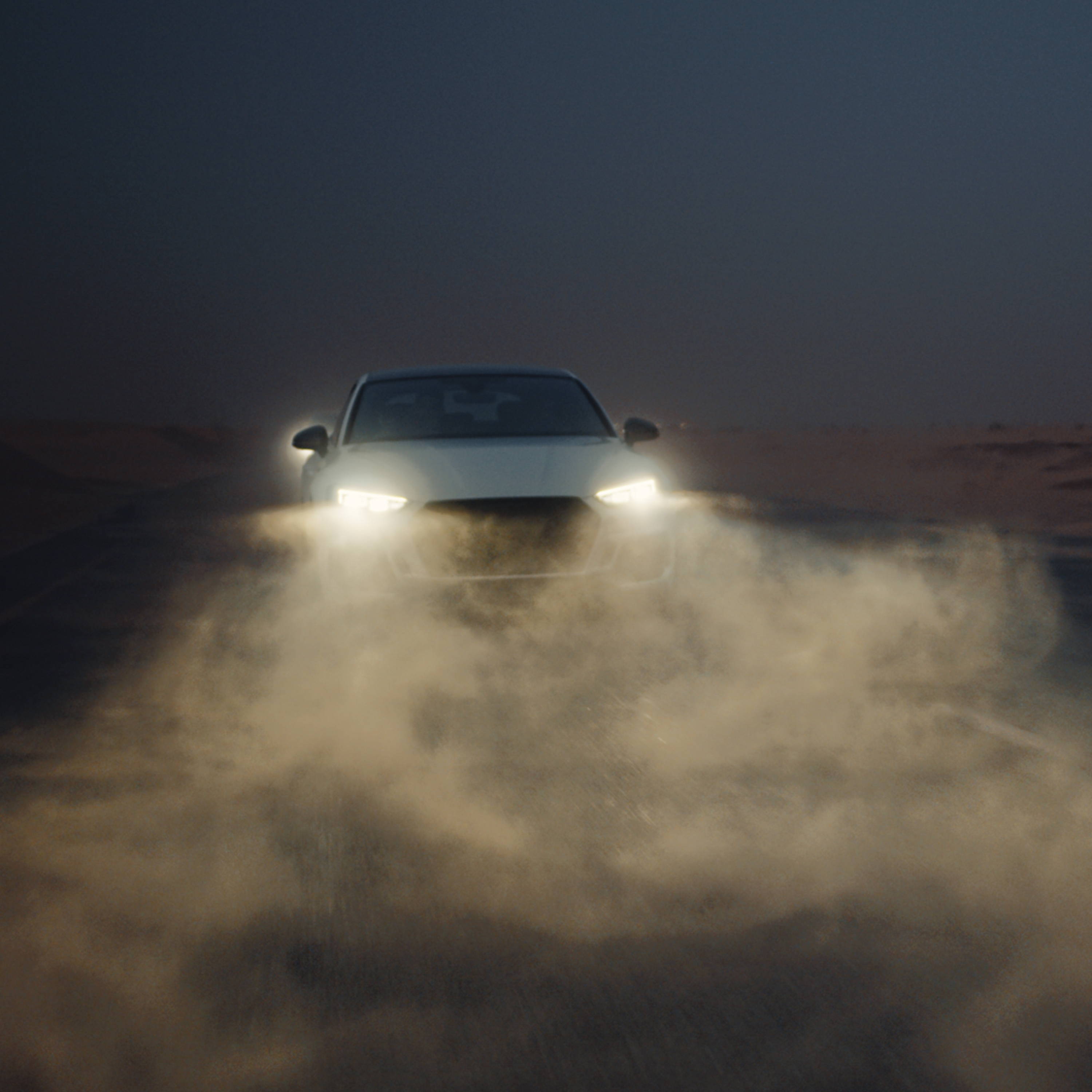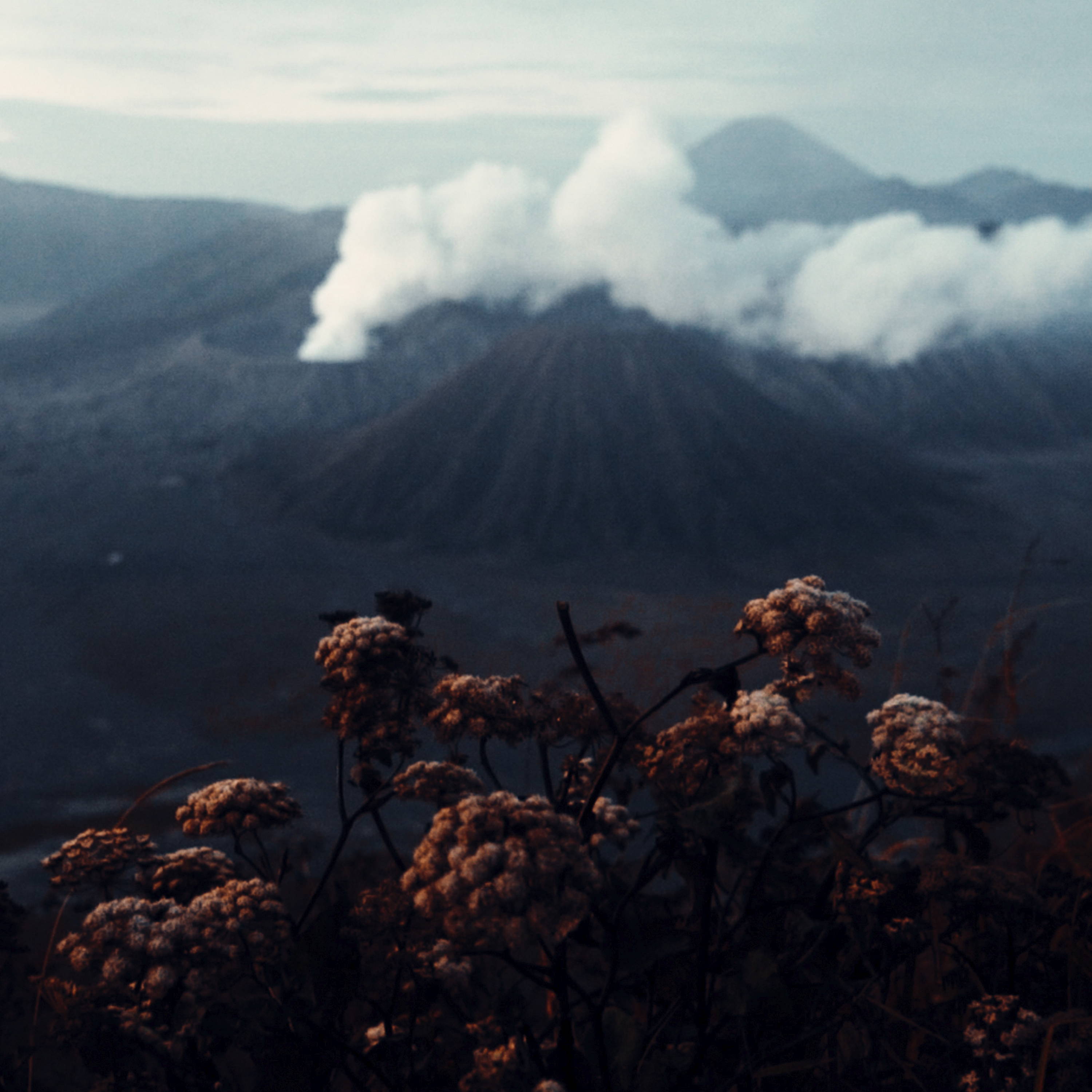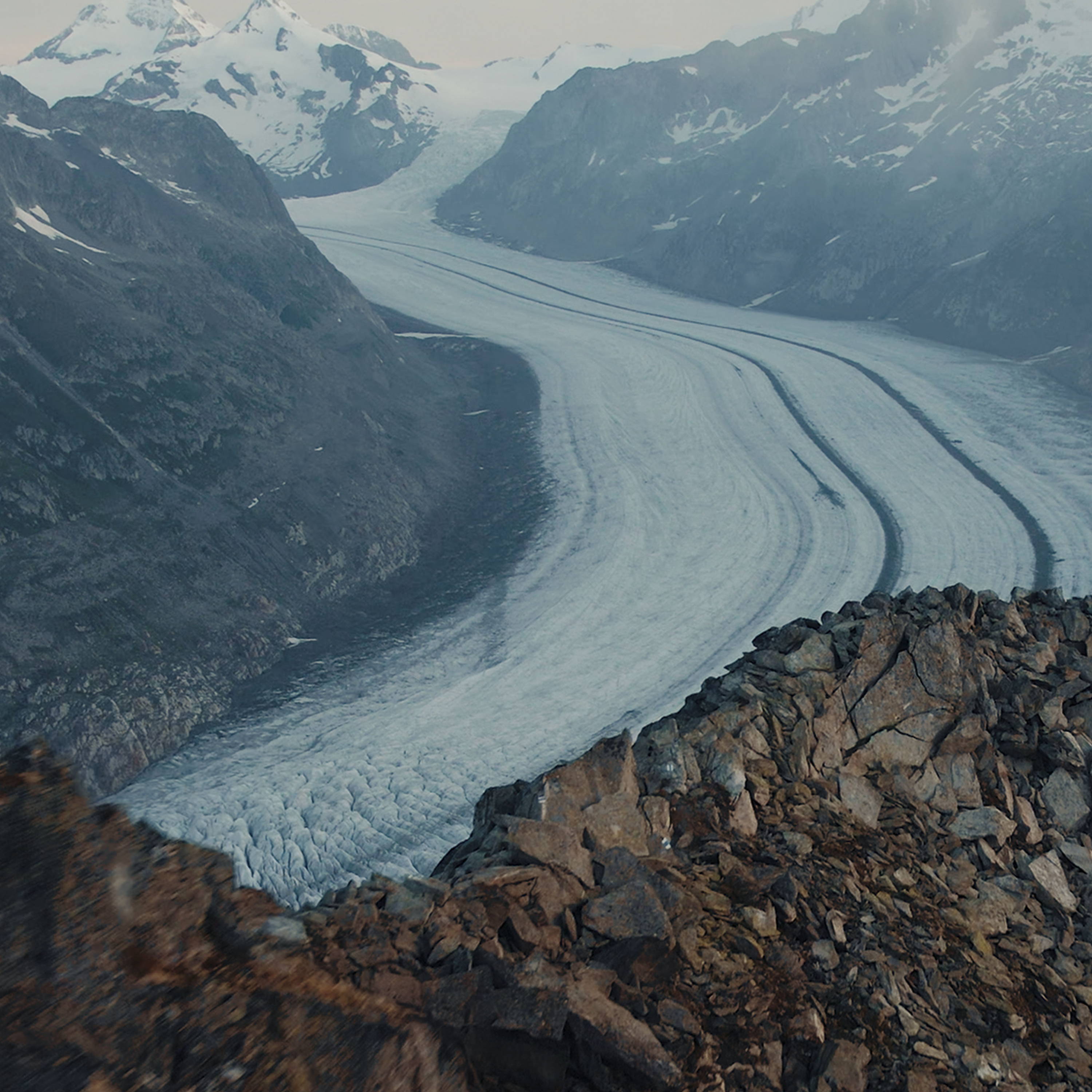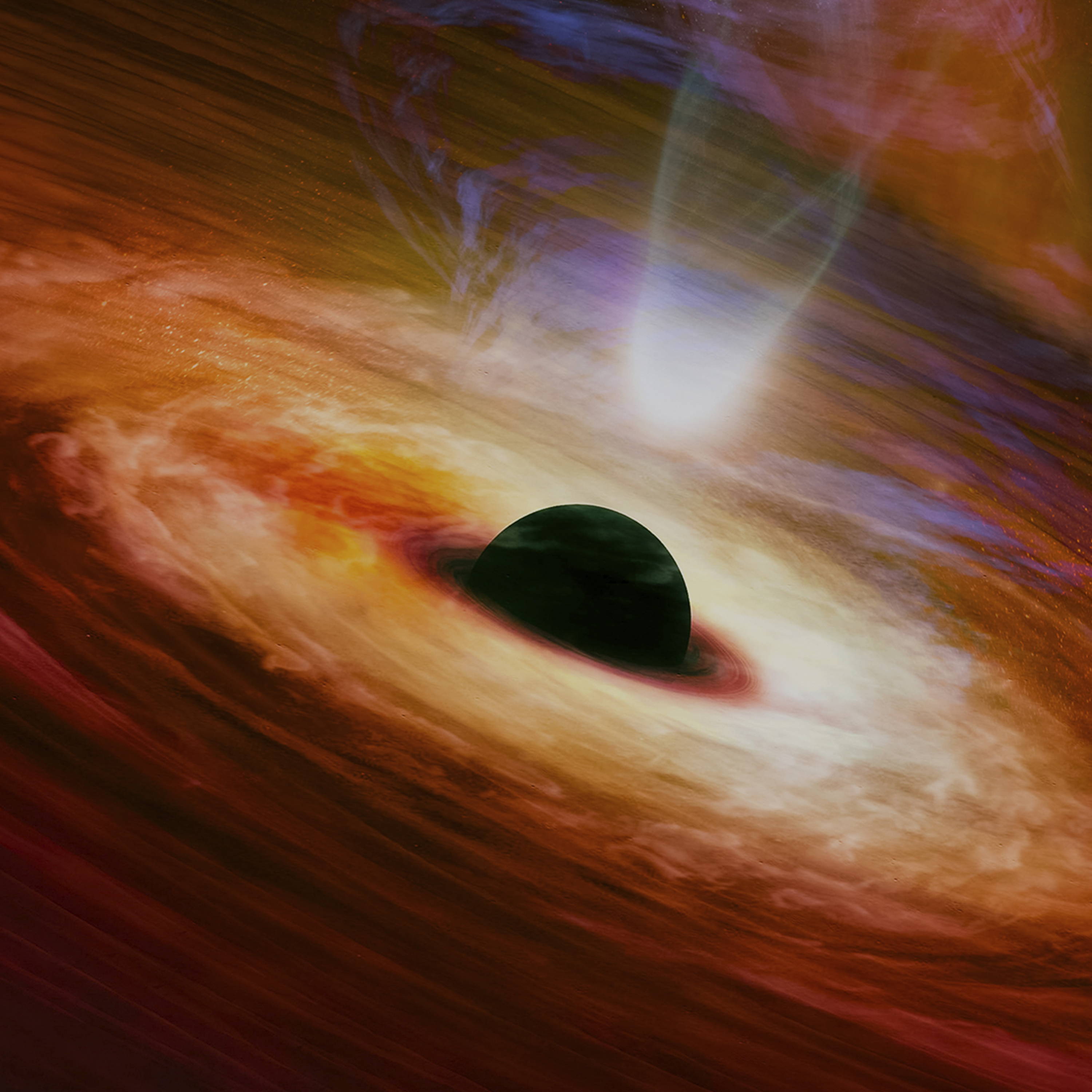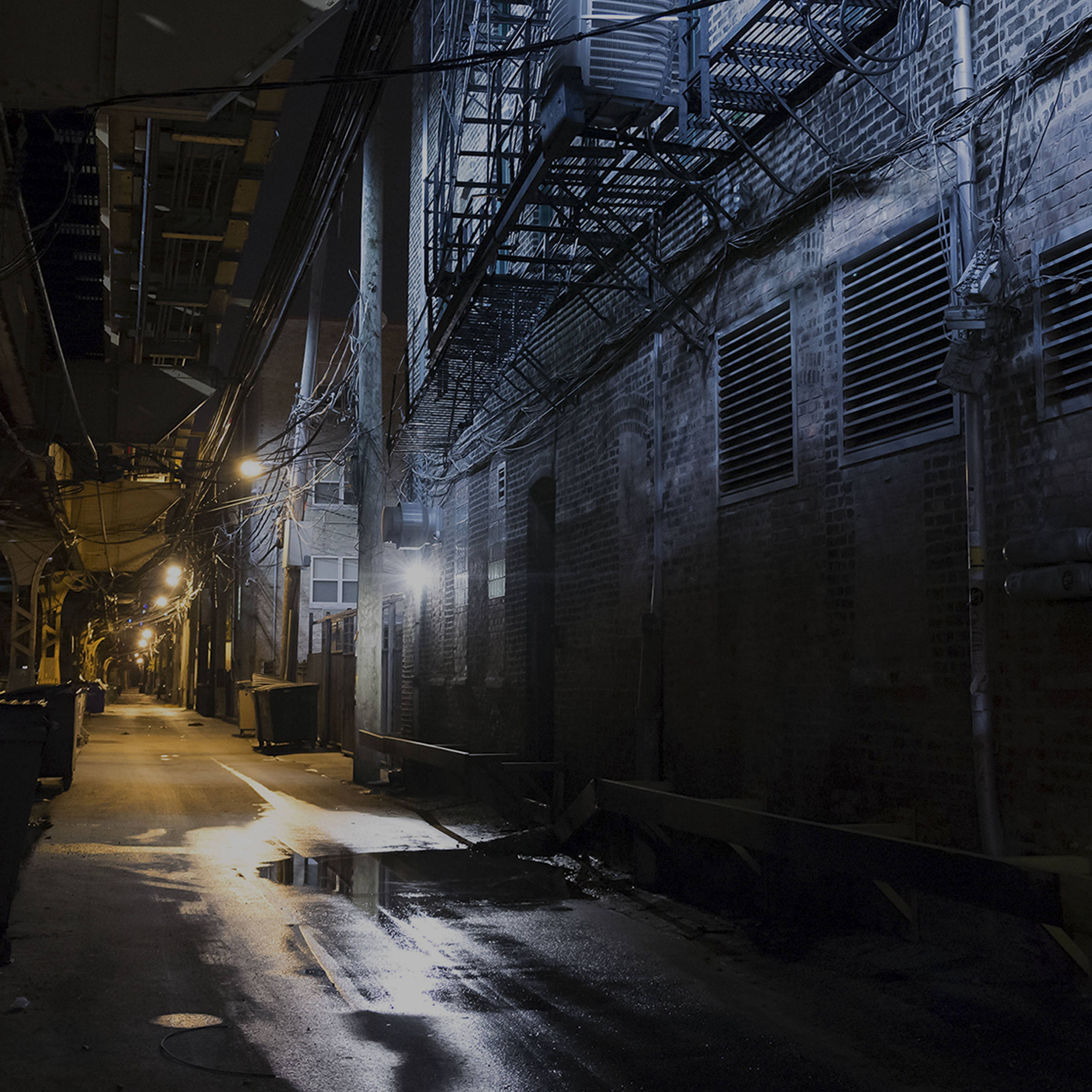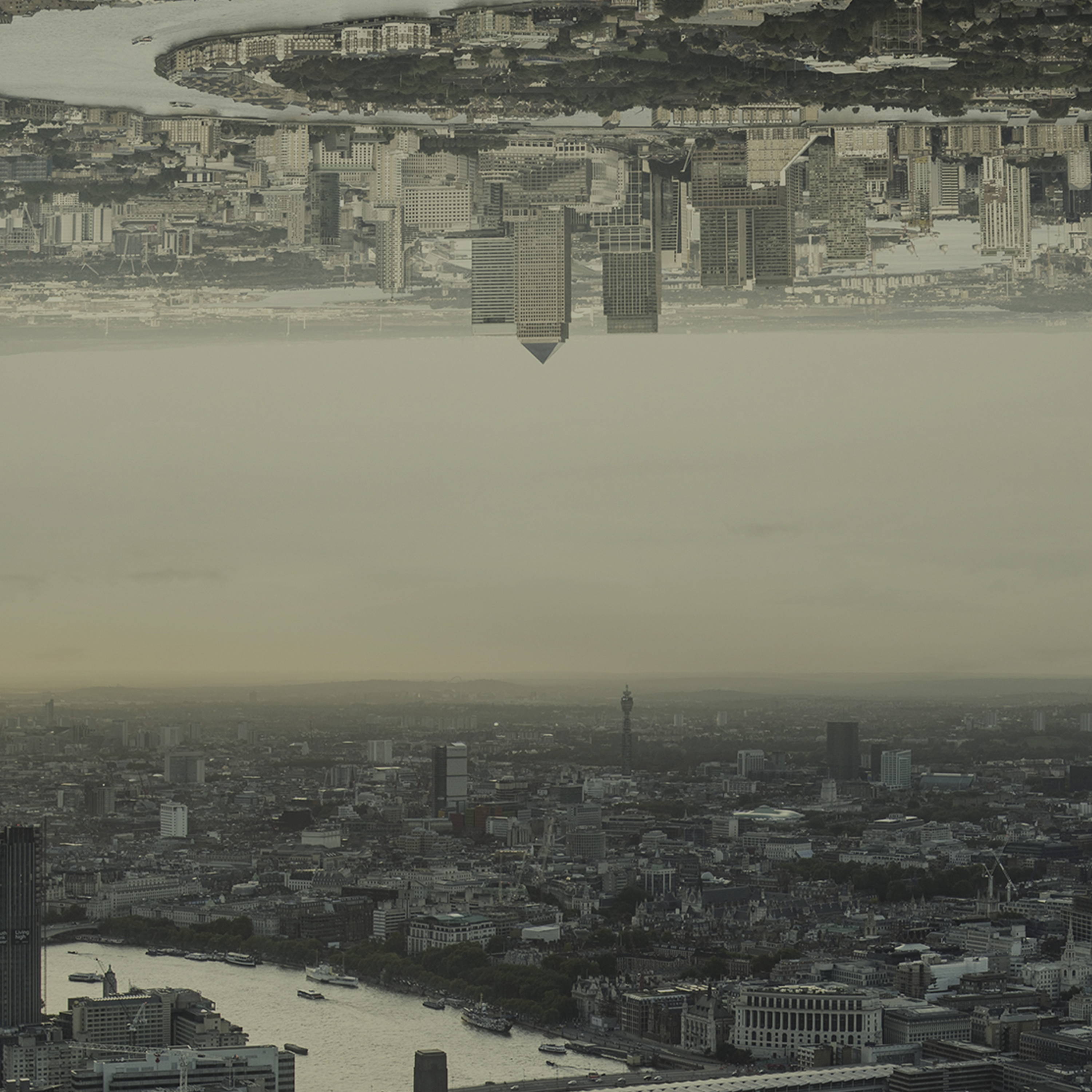 Before
After
Before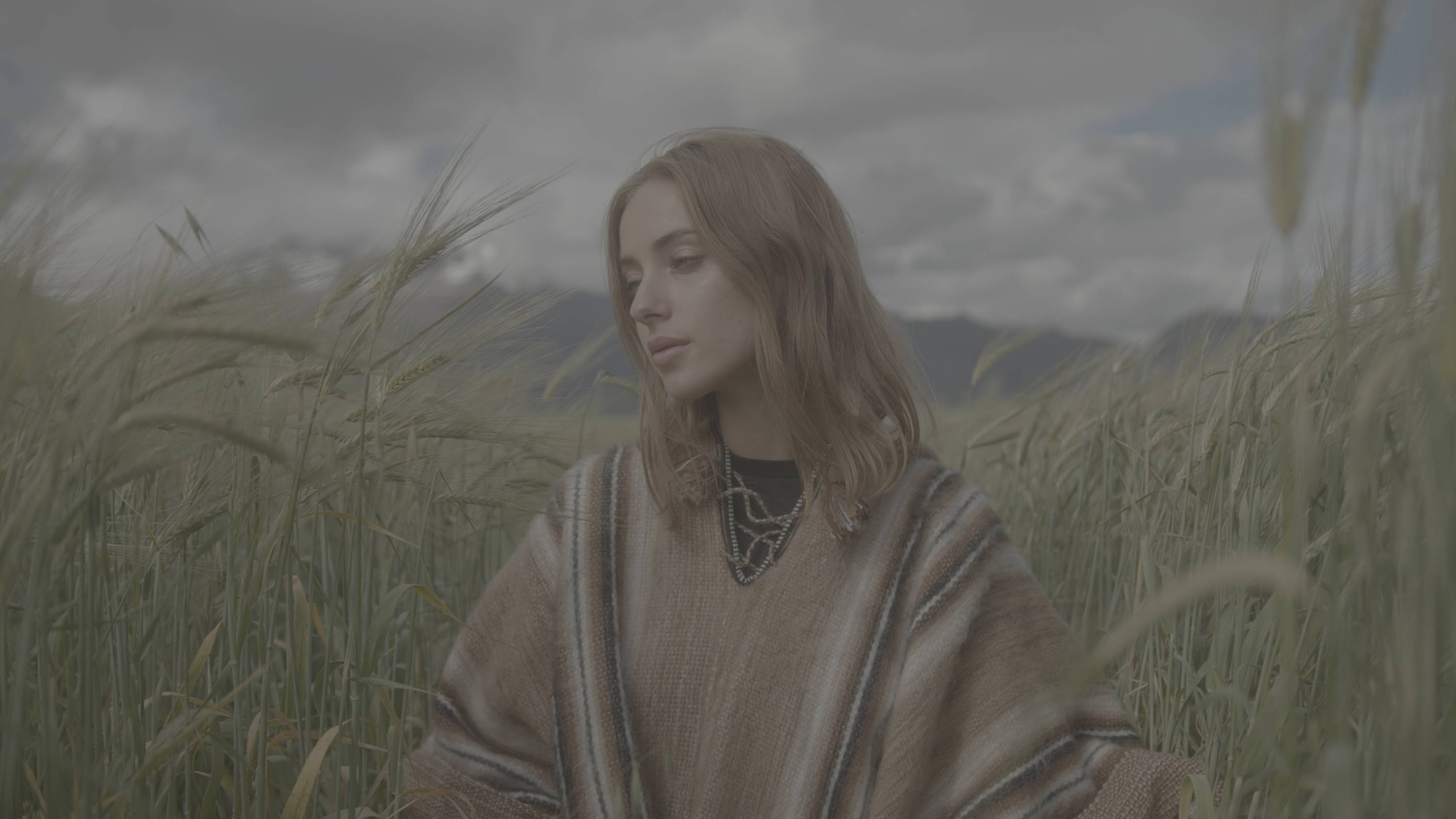 After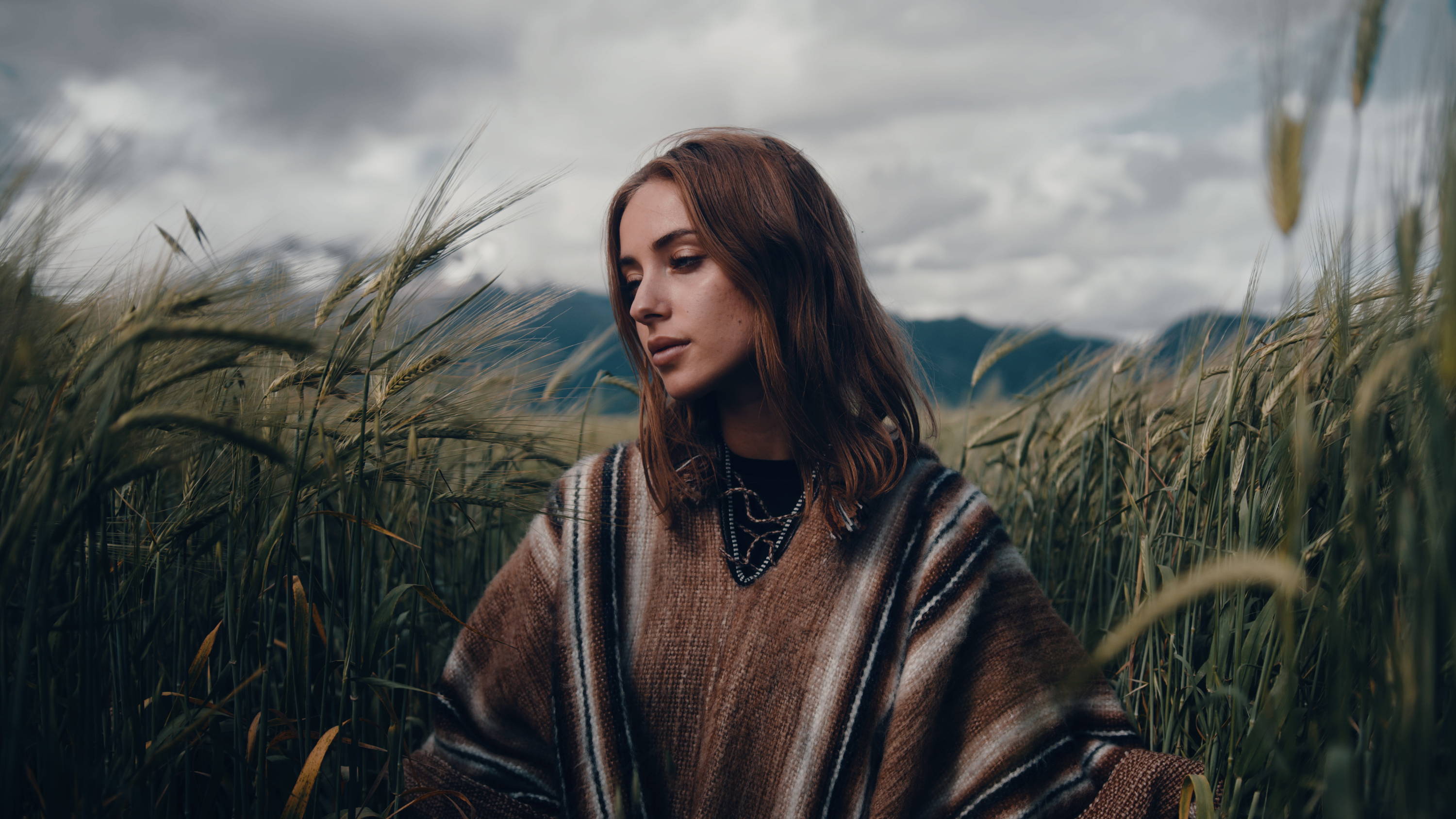 Before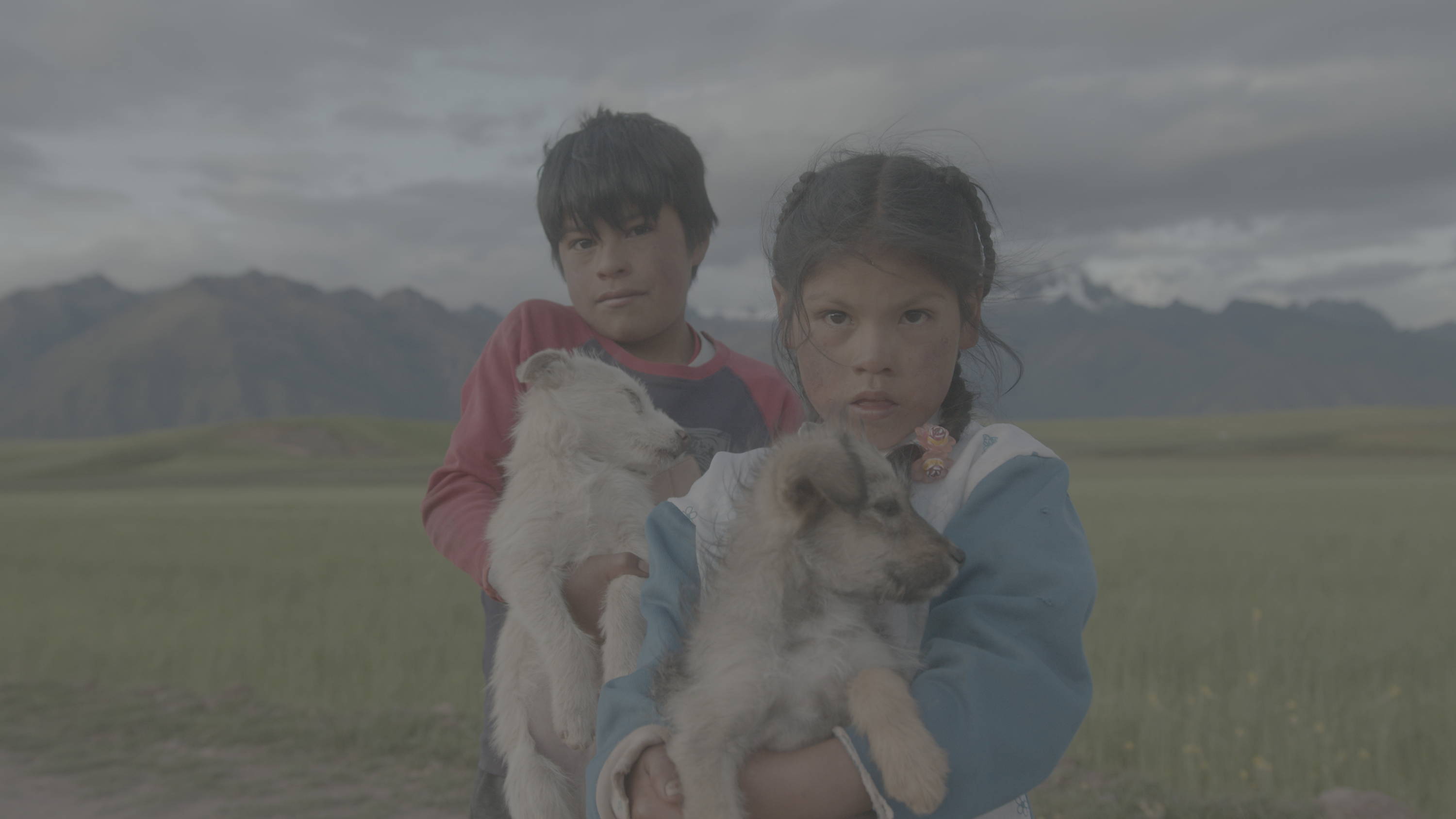 After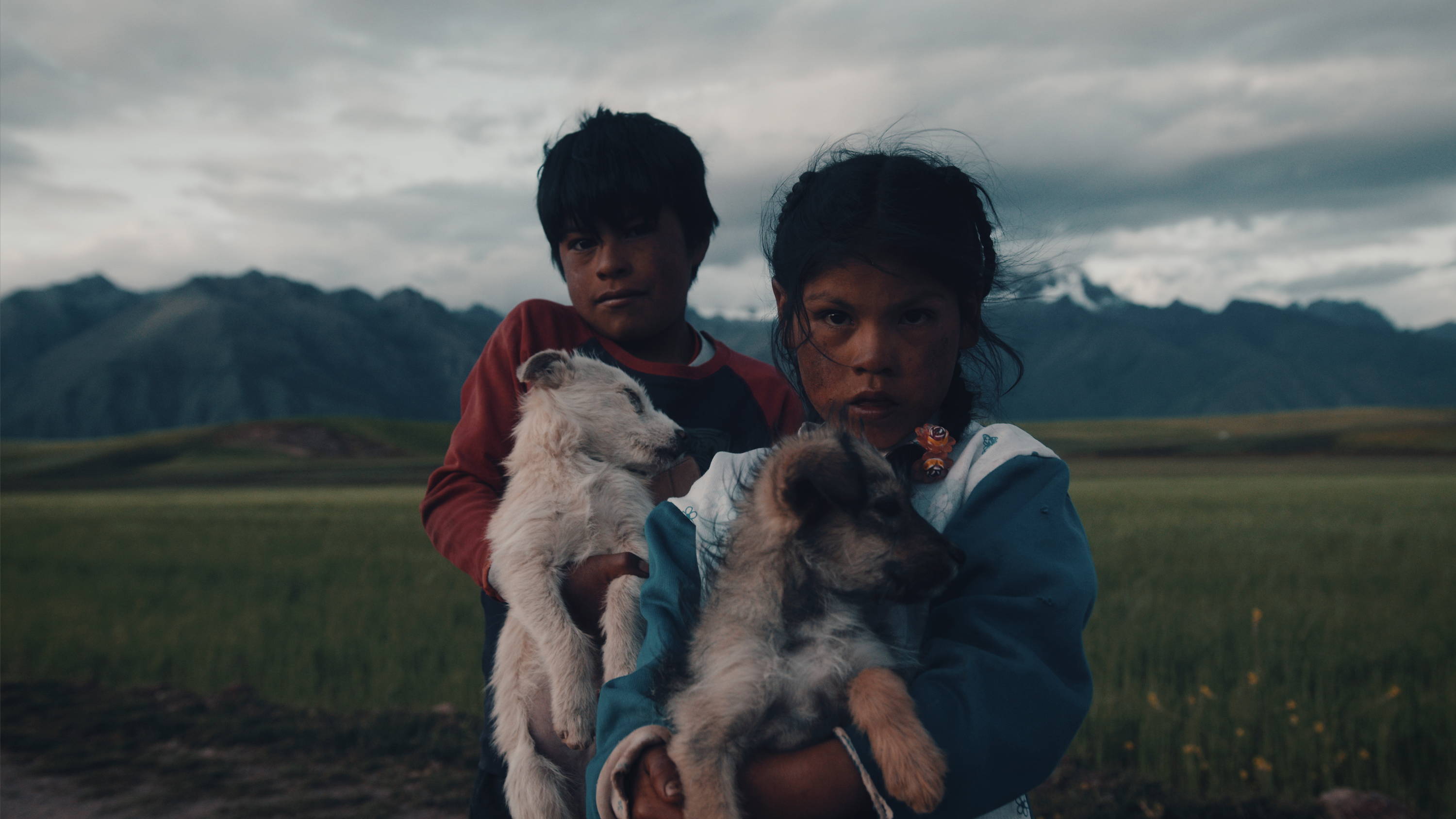 Before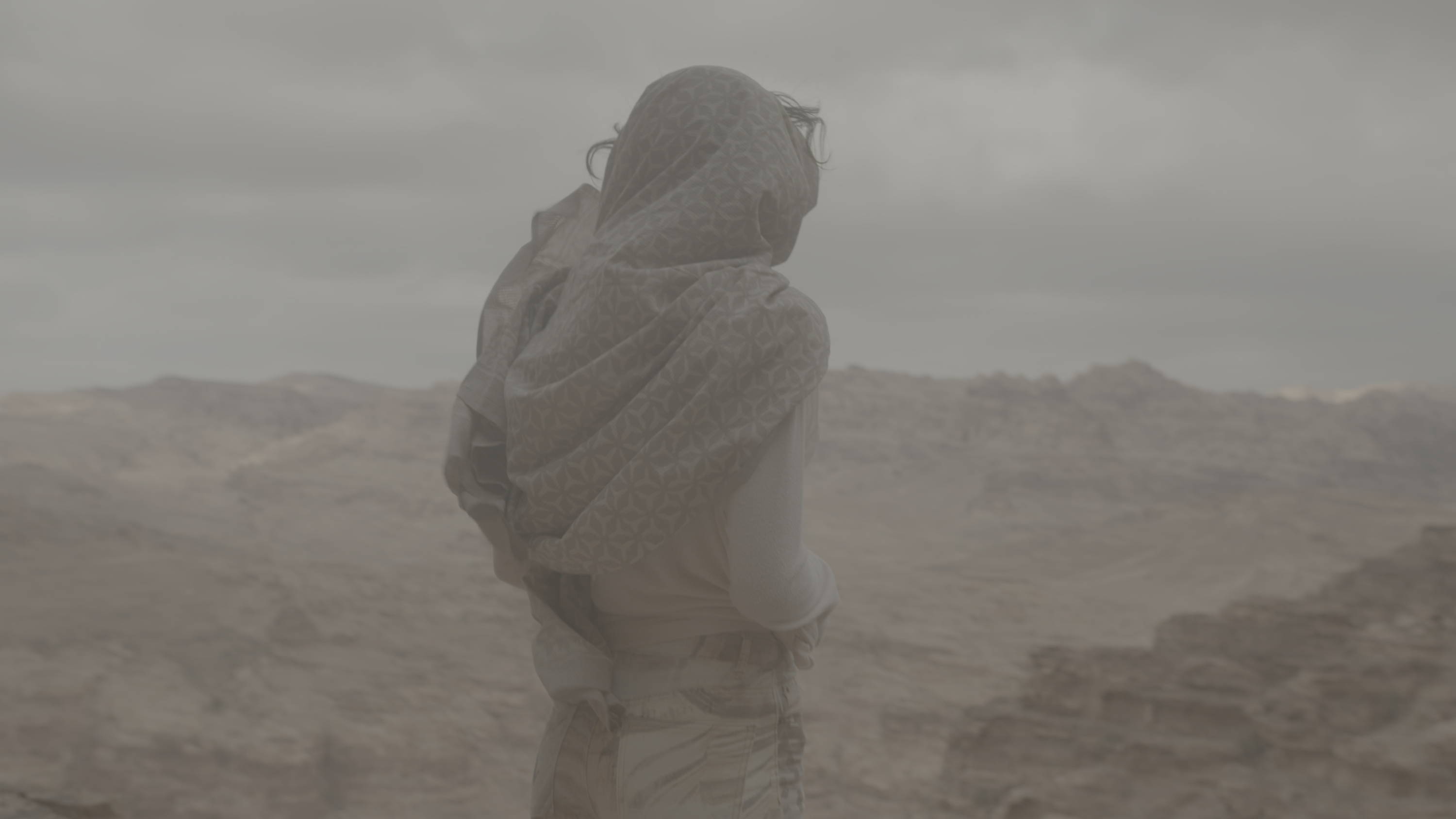 After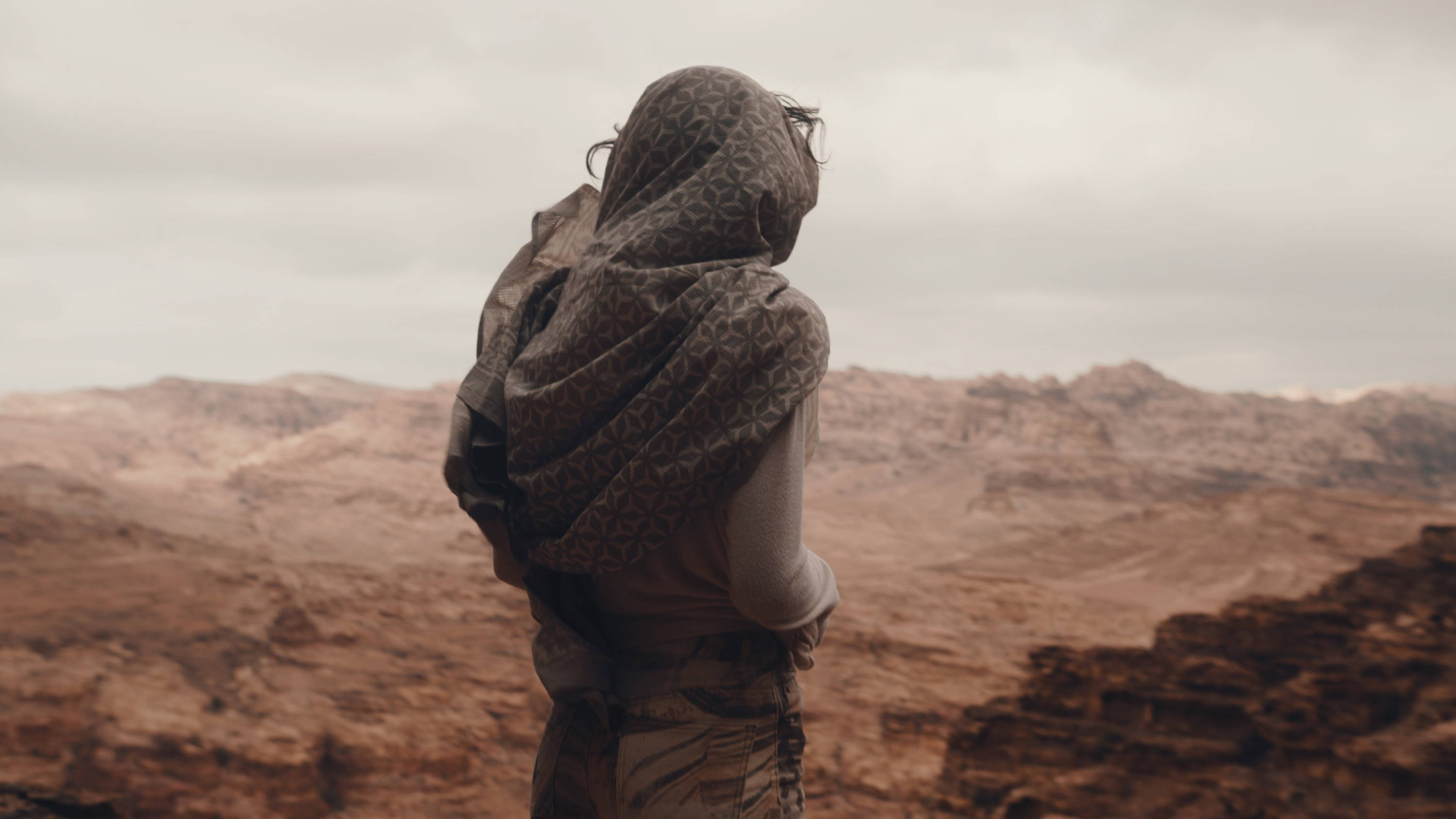 Before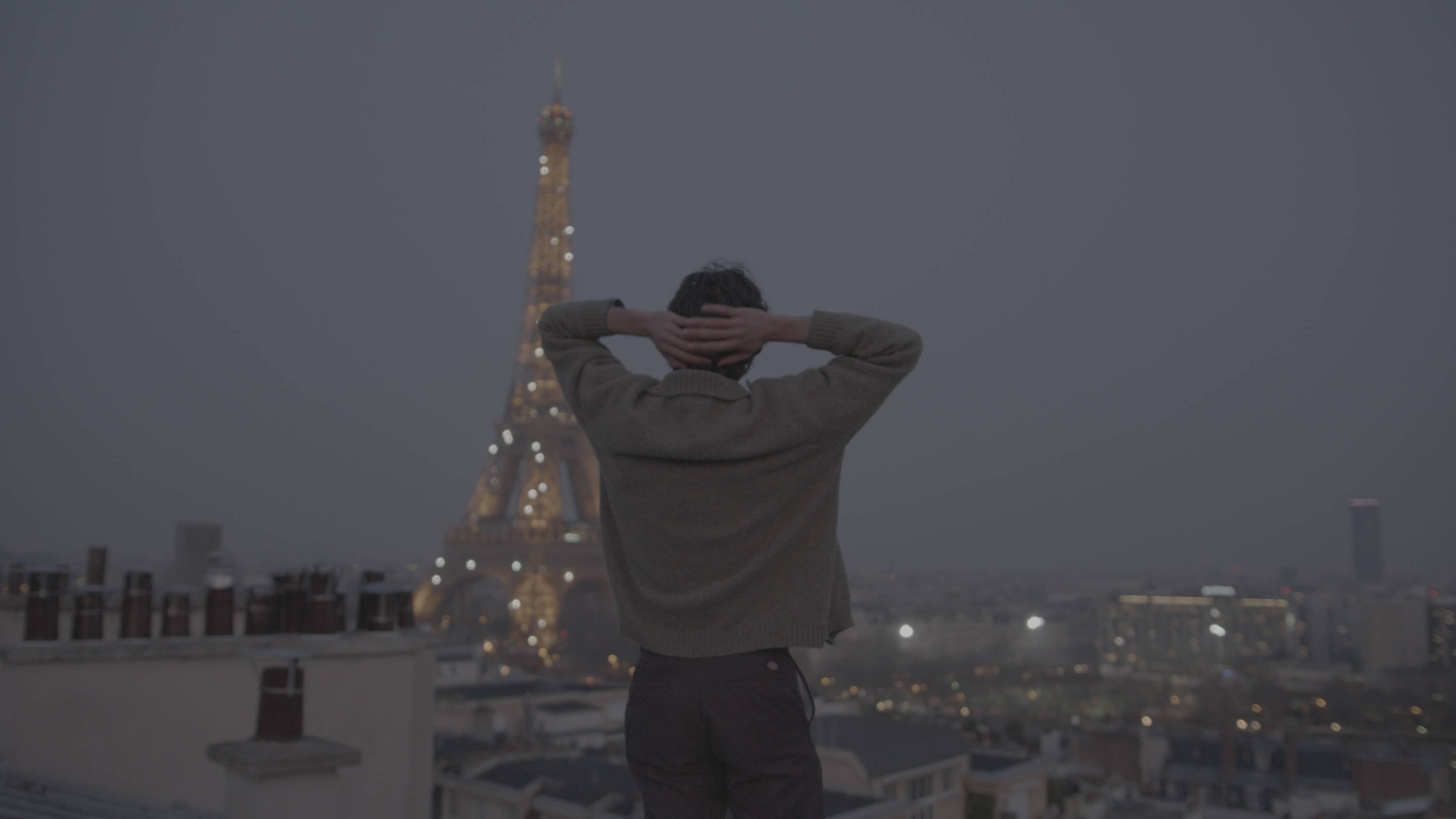 After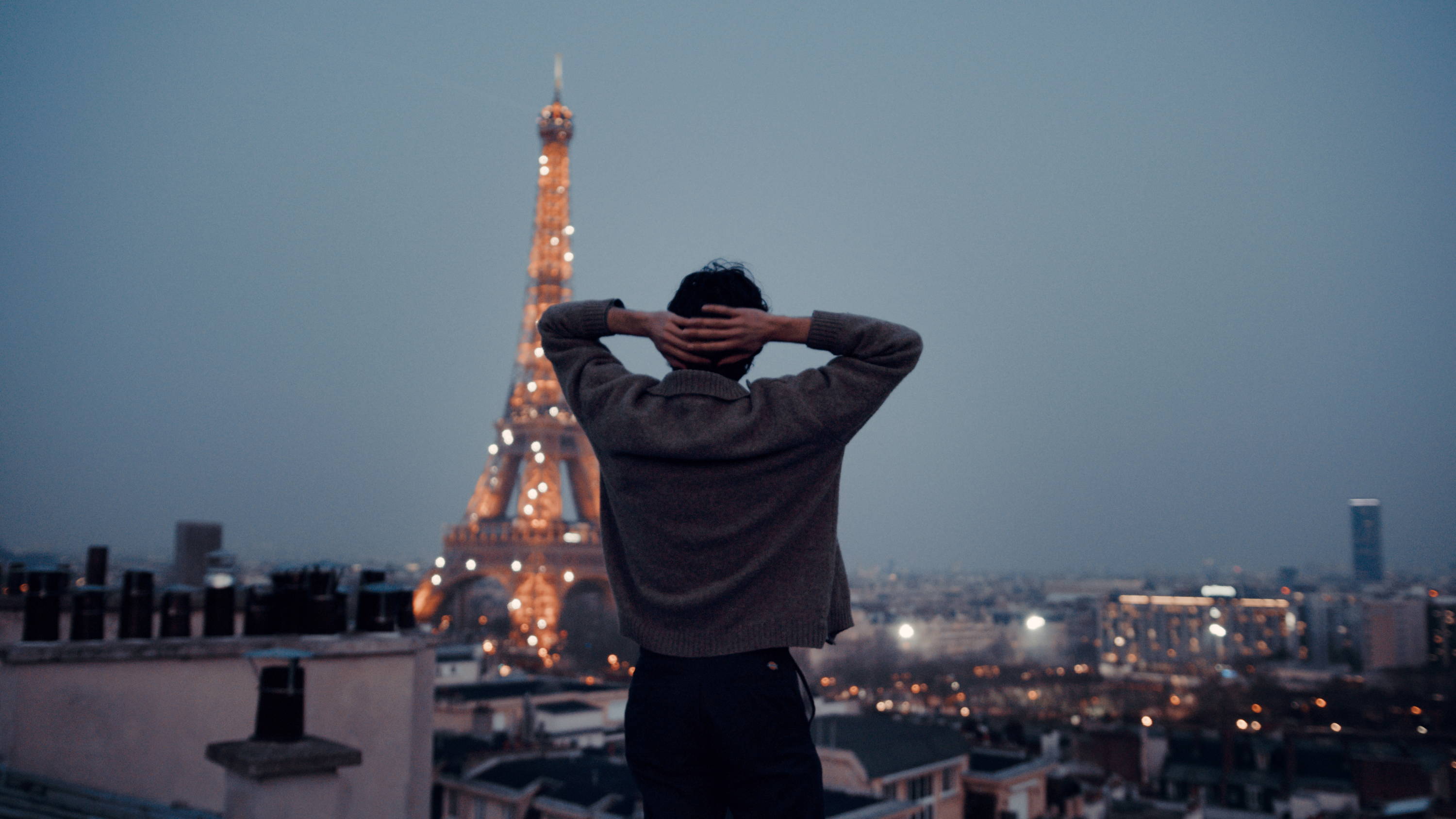 Before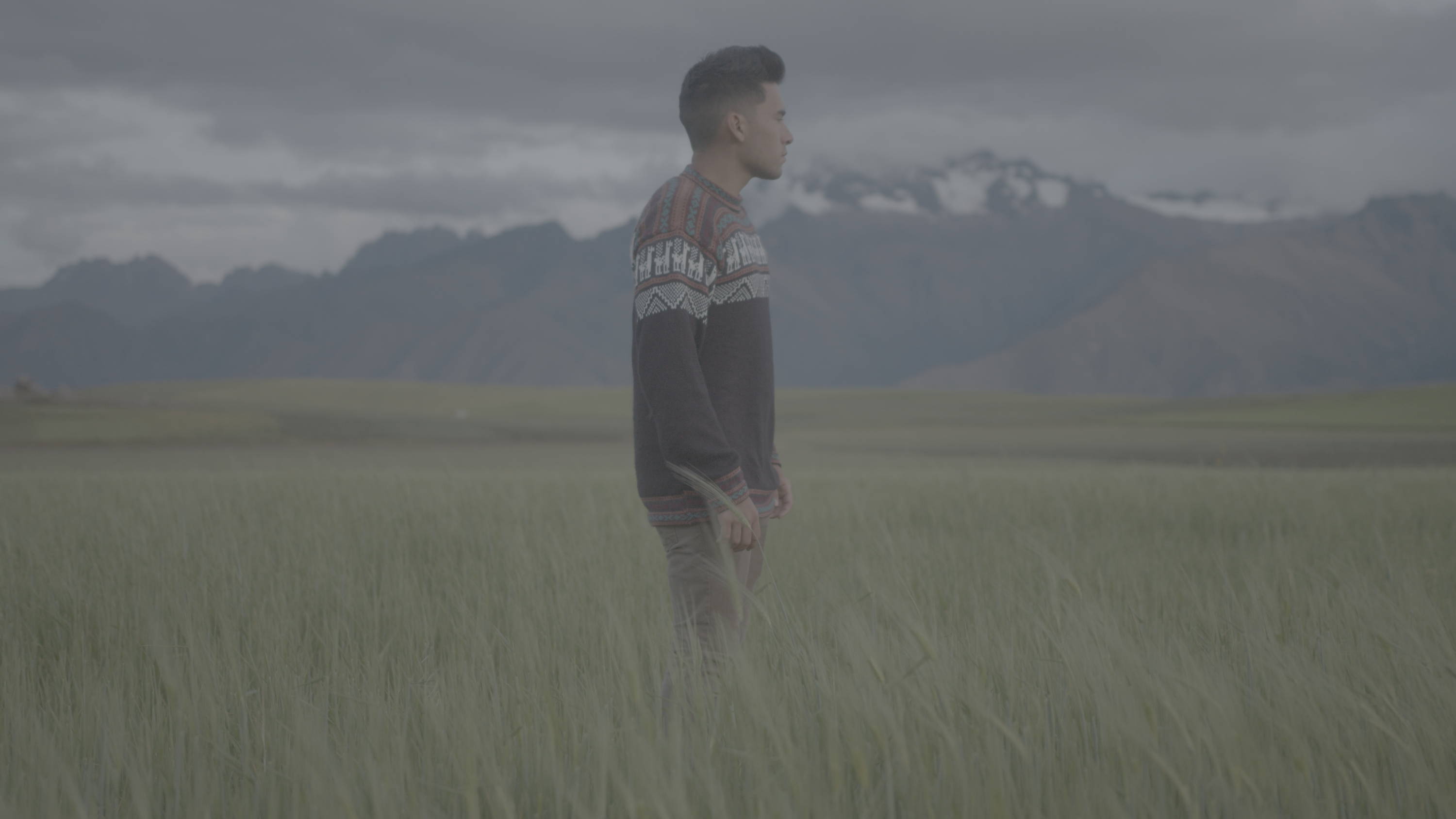 After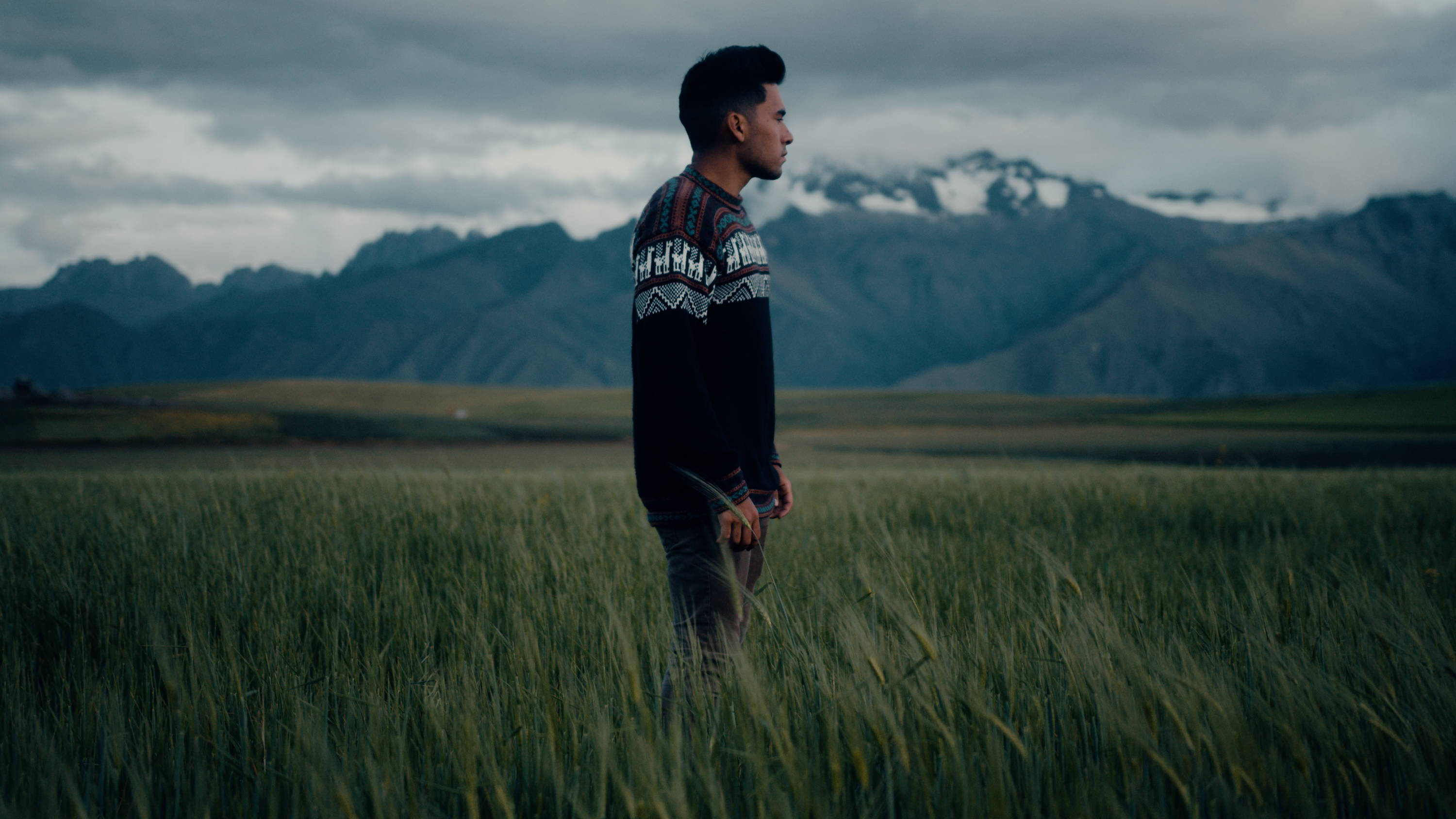 Before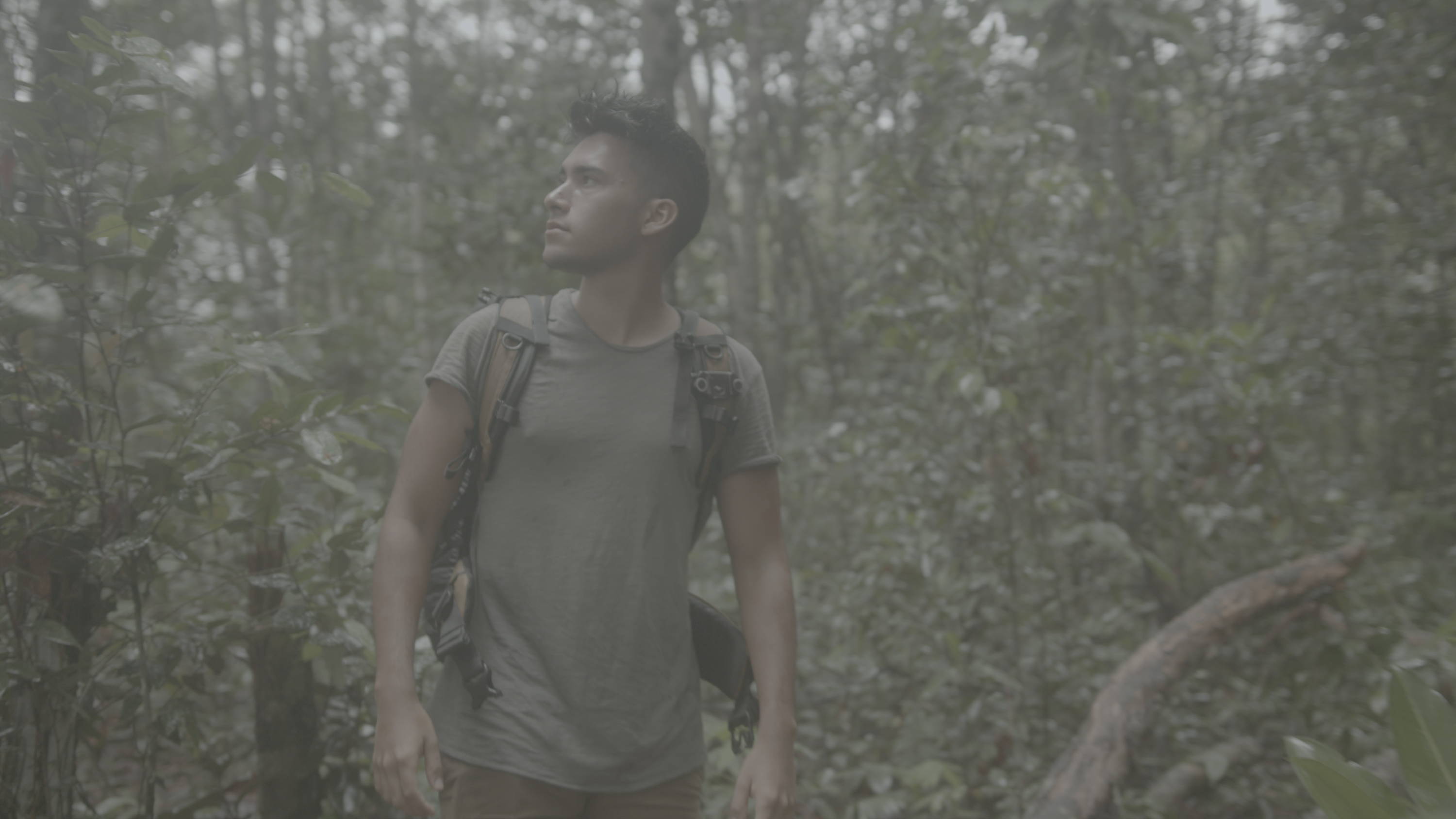 After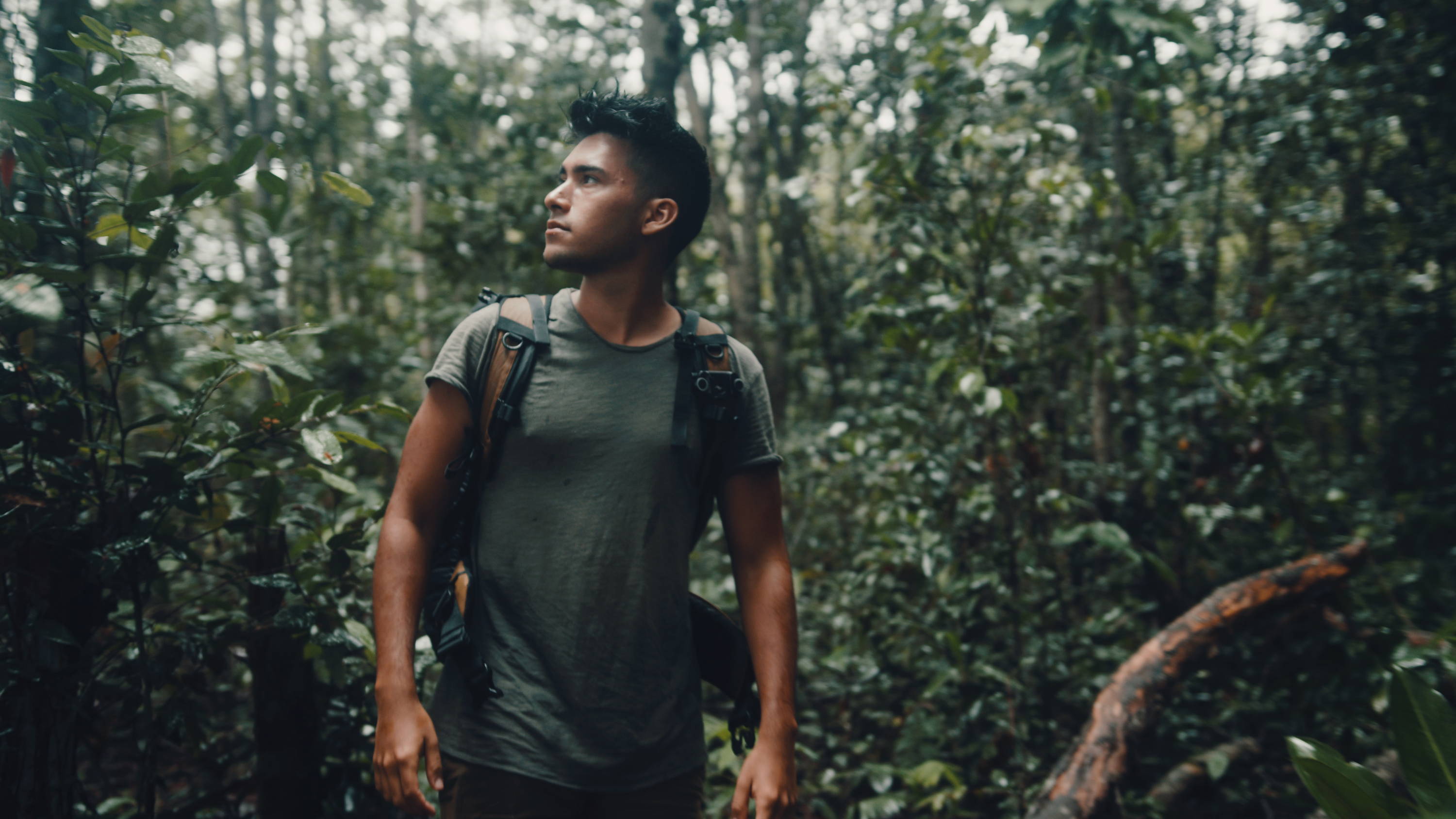 Before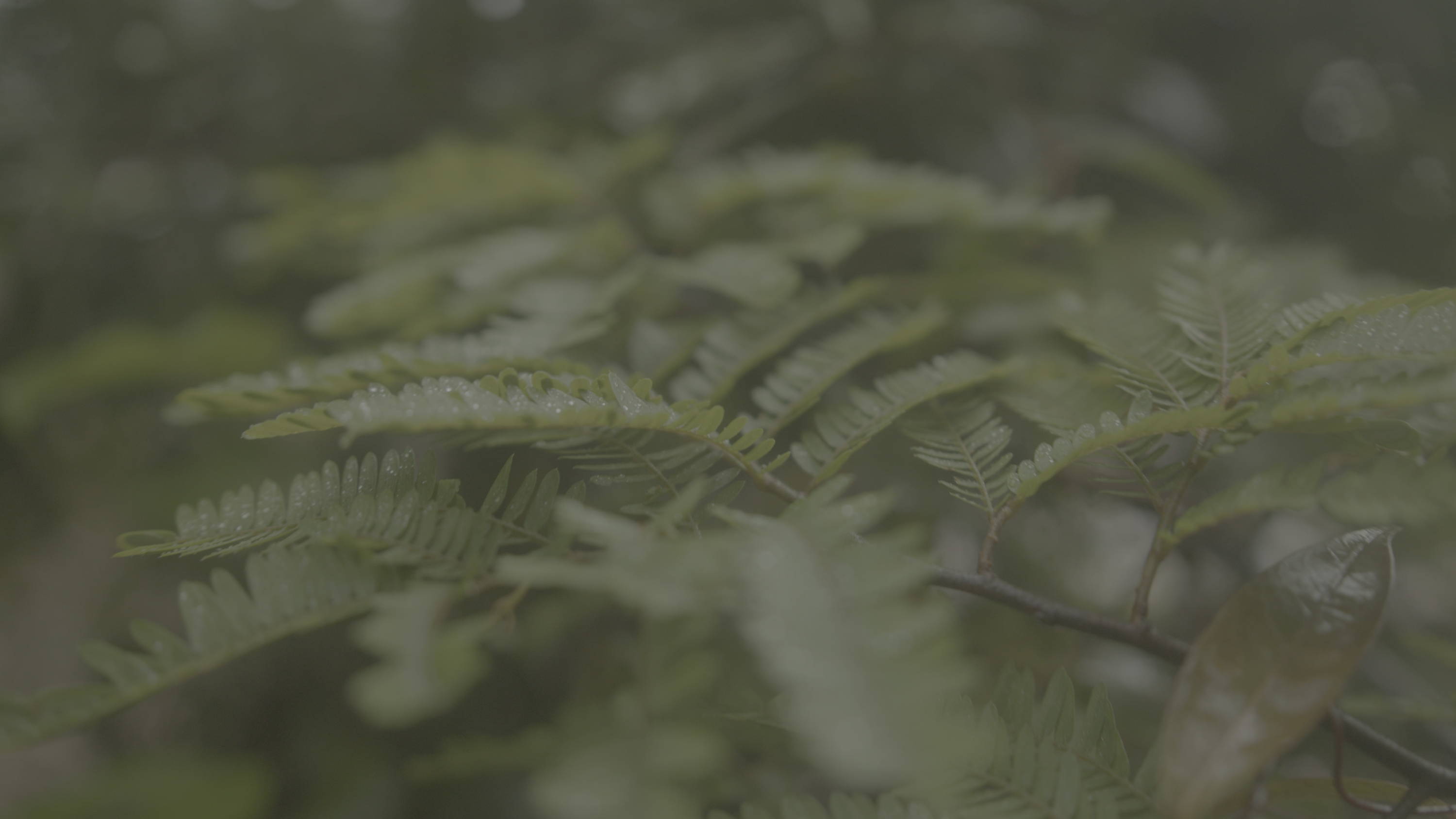 After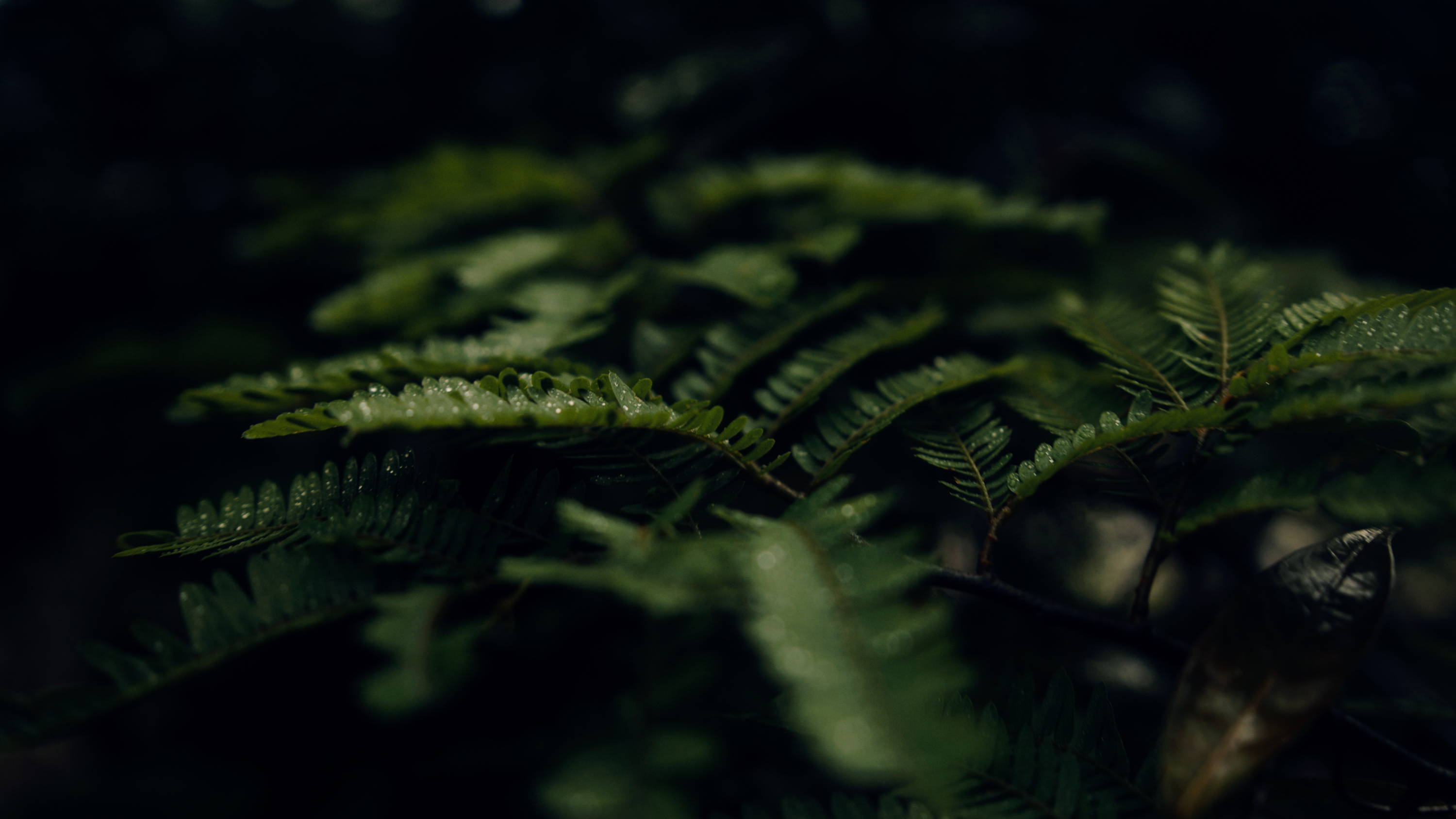 How do I receive my product?

Upon purchase, an email link will be sent directly to your inbox where you can download your product. In this email you'll also find your receipt of purchase.
What cameras do these LUT's work on?

JustKay Blackmagic Gen 5 LUT's are specifically designed and curated for Blackmagic Design cameras. Each LUT comes in a .cube file format which is widely used for colour grading across all camera systems. That means you can use these LUTs across other systems such as Canon, Sony and Panasonic.
Will there be more products in the future?
We are constantly looking at new products to add to the Film Space product library. We aim to regularly release new products for our customers.
How does your licensing agreement work?

For more information on Film Space's licensing agreement and how it applies to the products you download, click here.
Are the free products actually free?

The free products available within the Film Space product library are completely free to download. You'll need to enter your email address in order to download our free products.
How are the products delivered?
Customers will receive their download link via their email inbox. This link will take you to Sky Pilot where you can download your products as a .ZIP file.
What operating systems are compatible?

Our products are designed for compatibility with all editing softwares. Whether you work on Final Cut Pro X or DaVinci Resolve, Film Space's products will work seamlessly on your software.
How do I swap / refund a downloaded product?

Due to the nature of digital products we are unable to offer swaps or refunds. Please see our refund policy for more information. If you are unhappy with your product, please let us know why so we can try to improve next time.